Hi again, Glasstire readers!
This is what I think y'all look like: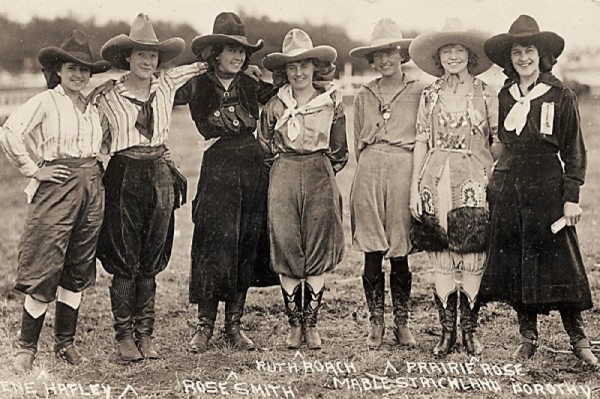 And also like this: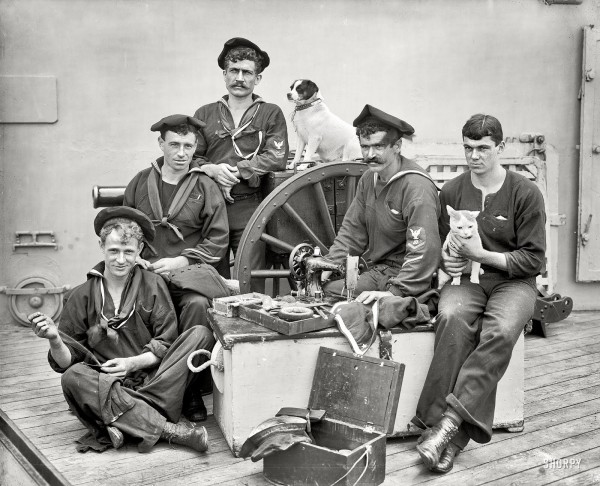 Hello to you all.
This December, I embark on The Chupacabrona World Tour (of South and West Texas). Over the course of five months, I aim to make ten two- and three-day trips from SATX to urban centers and small towns in the Rio Grande Valley, on the border, and out West. This is mostly to serve my own intellectual curiosity and personal ganas — I love roadtripping, studio visits, gallery crawling, art chitchat, and surprises, and I know there's kick-ass contemporary art happening there that gets too little press coverage.
I aim to place features, profiles and reviews in area publications which may not have a budget for a staff arts writer, and to pitch short videos, interviews, profiles, and travel info to national print and online art sites.
For more information about the Chupacabrona Tour, including a video, this picture of a roadrunner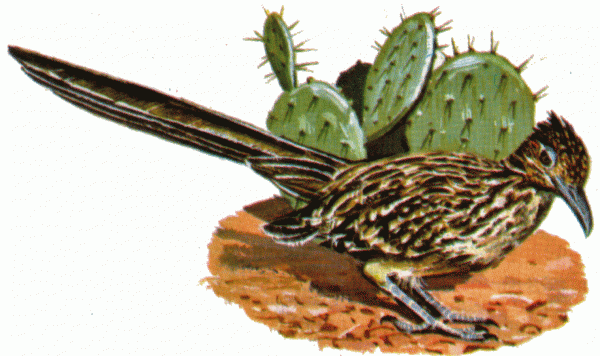 and to donate a little dough, please check out my project page on United States Artists.
Most importantly, Glasstire's agreed to keep my "travel diary" on my Chupacabrona blog, so you guys can follow my progress, get in touch and provide feedback. Features, videos and other material will appear on Glasstire, too. Maybe not my actual chupacabra search, but more art stuff.
Two definite visits I'm already excited about:
1. Hanging out with my pals at South Texas Underground Film, a collective of independent filmmakers based in Corpus Christi. I met STUF Festival and Programming Director and filmmaker Mariella Sonam Perez at the Austin Film Festival in late October — her short film "Going to Grandma's" is a funny, closely-observed gem. I'm gonna go stay with them and get a handle on the scrappy, experimental filmic landscape of the Texas Gulf Coast.
(The photo above appears in this Slackerwood post. Slackerwood's an Austin Film site with tons of info, check it out.)
2. A conversation and studio visit with neo-Baroque chronicler of narcolandia Rigoberto Gonzalez, in Harlingen.
I wrote about Rigoberto Gonzalez in my review of the Texas Biennial (for my remarks about his work, scroll to a little more than halfway down the page), and I'm going to see his studio, meet his compadres in the RGV arts community, and talk about the politics and aesthetics of South Texas painting.
EXTRA MEGA IMPORTANT:
The Chupacabrona tour isn't a charity scenario, or some kind of anthropological look into some unknown hinterlands by a white girl.
…I am, let's be clear, a white girl.
But I'm a working journalist, too; I'm not aiming to go into some self-congratulatory developing-world exegesis, but rather to do my damn job as a Texas arts writer. This is a strange time for arts writing. Which is potentially cool. Instead of waiting for a publication to send you on assignment, you figure out what you'd most best like to know about, raise money from people who are also curious, then you go and document art and people without alienating family chain restaurants who pay for ad space, say, and who get mad when you use the word "motherfucker" even when it's ABSOLUTELY CONCEPTUALLY APPROPRIATE. Then you sell some finished stuff — essays, reviews, a documentary.
I'm honored to get a chance to work — well, for y'all, really, and to share through Glasstire as I learn more about the art produced in my own state.
So: If you are an artist in South or West Texas — or know of innovative contemporary artists and arts organizations working South and West (I think Marfa's been pretty well covered, but what about Marathon, Alpine, Terlingua…) or on the border, please write me at
Or get in touch with me on Facebook.
My USA Projects fundraising campaign continues until December 12. I'd love it if you contributed. You get perks, even. You could give a dollar or five bucks, and you'd be helping out. But in any case, I'd love it if you follow me on the tour, send me suggestions and feedback, and continue to support Glasstire.