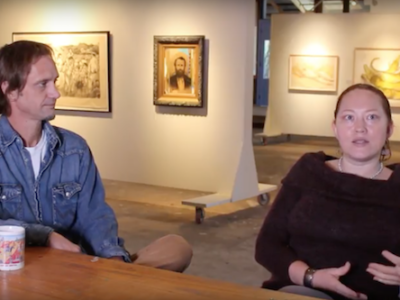 The revival of a legendary artist studio in Splendora, Texas.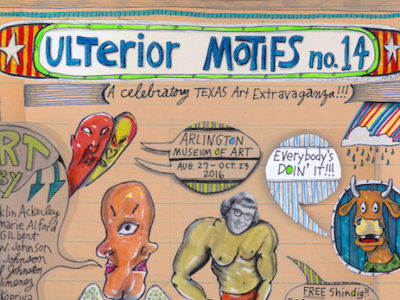 Jeffrey Wheeler, pioneer and mentor artist of Lubbock, announced this last spring that he'd be picking up sticks to head elsewhere in Texas, but at...
Read More
The Texas Cultural Trust has announced its annual awards, honoring high-profile artists in several genres as well as important patrons of the arts. The 2013...
Read More