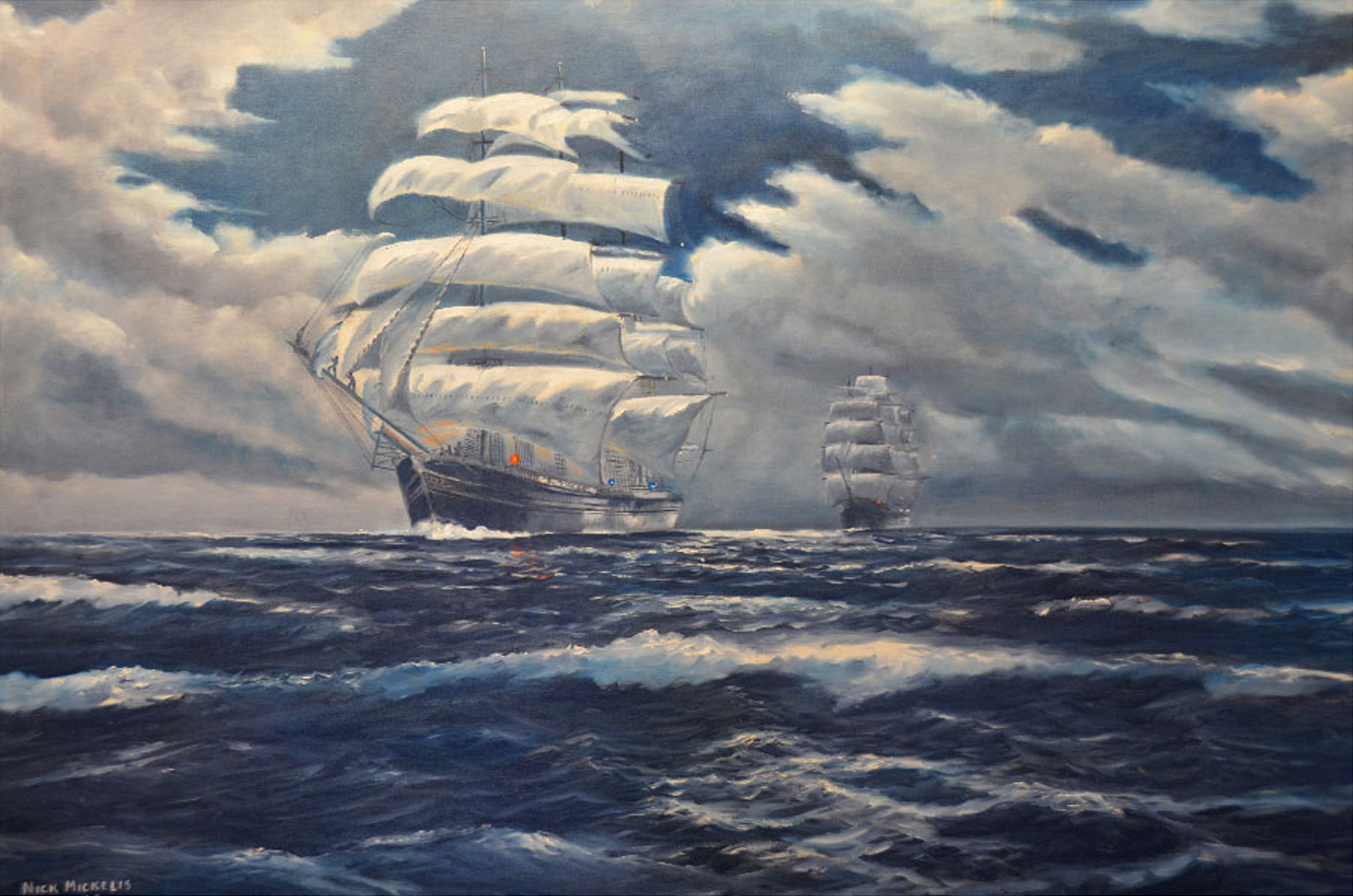 This installation of the Sights Unseen series finds layers of family, history, and memory on display at a Houston cafeteria.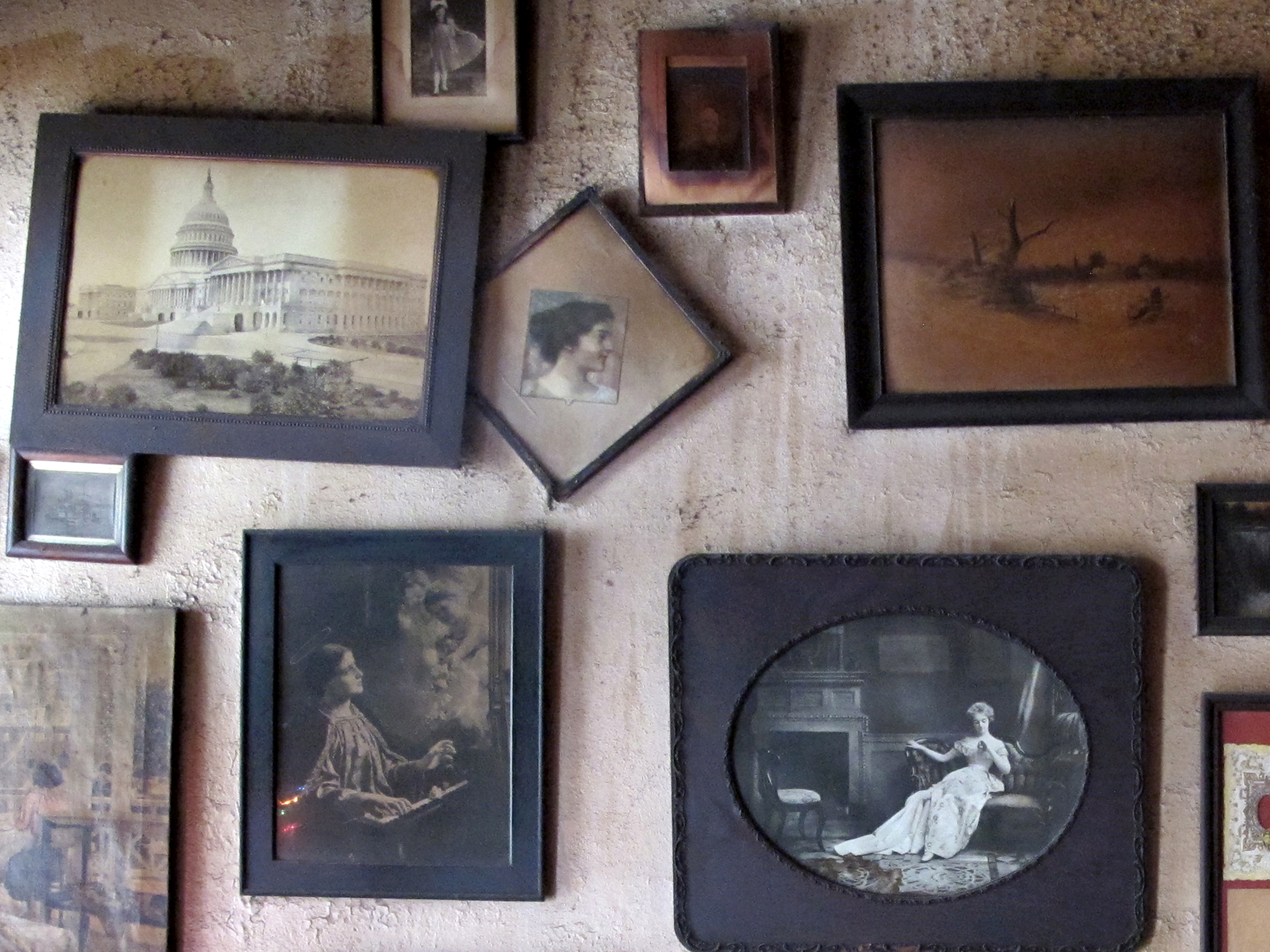 Especially in the low light of the bar's evening ambience, the salon-style constellation gives the impression that La Carafe is where all souls—good and bad, gloriously joyful and dreadfully serious—come to raise a glass, get at least slightly crooked, and disappear into time.

The inaugural post in our new series highlighting art outside the art scene illuminates the 75 year old circus mural that inspired the Toys R Us giraffe, hidden under the ceiling of a bar in Midtown Houston.