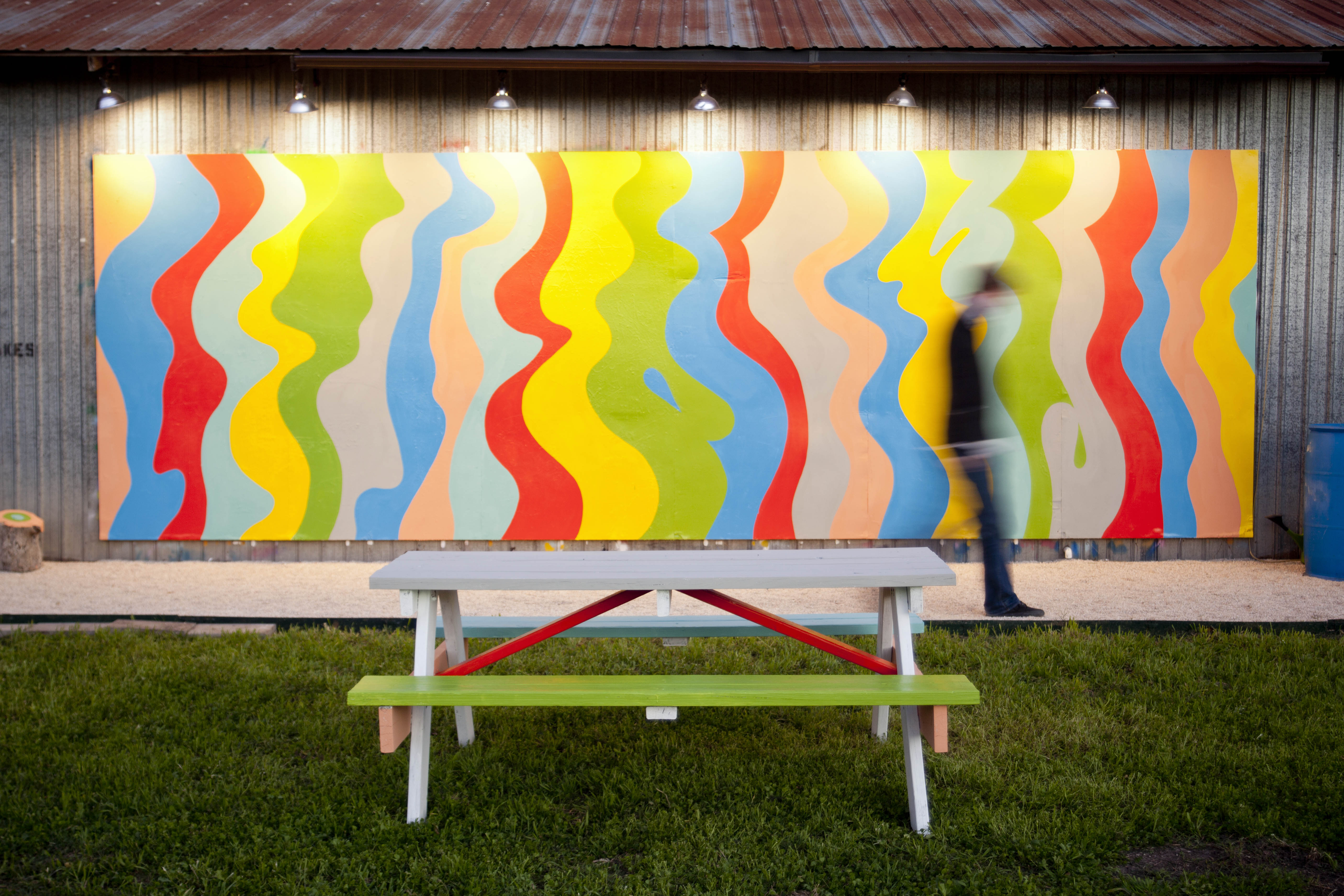 Despite a public-funding disappointment, Co-Lab is set to expand with a little help from its friends.
Cantanker, after fourteen printed issues of themed interviews, artist projects and other "bizarre and interesting things" has called it quits with an email of thanks...
Read More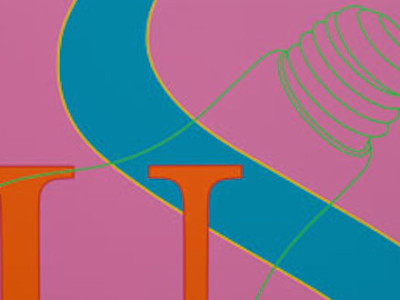 Spring 2010 prognostication. Austin New Works Series with Luke Savisky and Okay Mountain Austin Museum of Art Upcoming Spring Okay, the Austin Museum of Art...
Read More