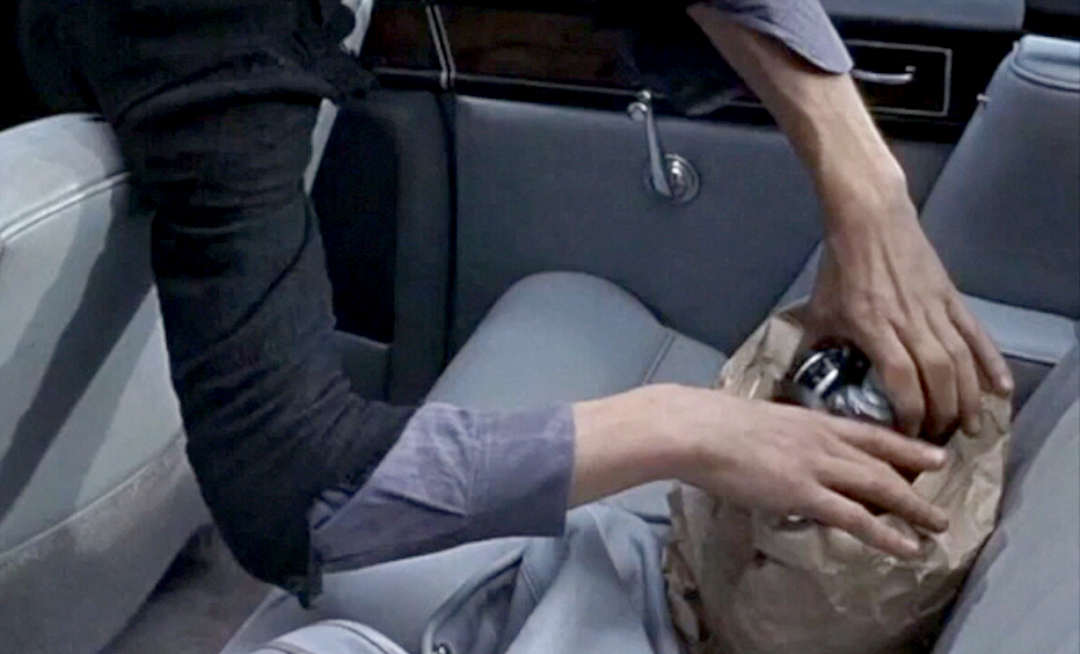 El Ultimo Grito's inquiry into the collapsing of time and space in films led them to create new trailers for movies that ignore narrative to focus solely on objects and spaces.
The Moody Foundation has awarded $20 million to Rice University for a new Center for the Arts. The 50,000-square-foot building, currently in the predesign phase,...
Read More
At noon on Tuesday, March 29, assistant curator Josh Fisher will give a ten minute talk on the Rice gallery's current show; for the lunchtime...
Read More