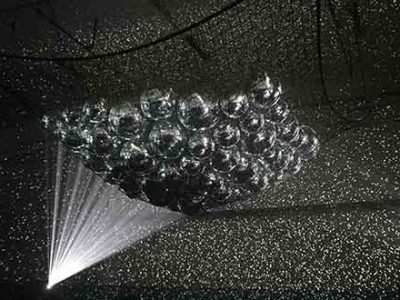 On most fronts, Day for Night has grown into a successful, enjoyable experience.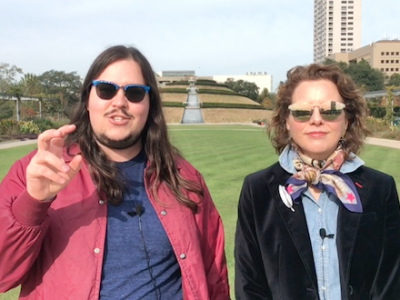 Brandon Zech and Rainey Knusdon on two old-timey artists, the reinterpretation of history, and the convergence of art and political activism.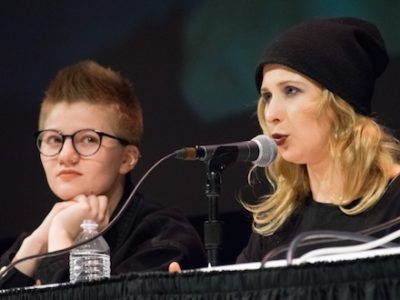 "If Trump will be the next president of the United States, which I hope will not happen, the situation in your country will be pretty much close to ours, I think."