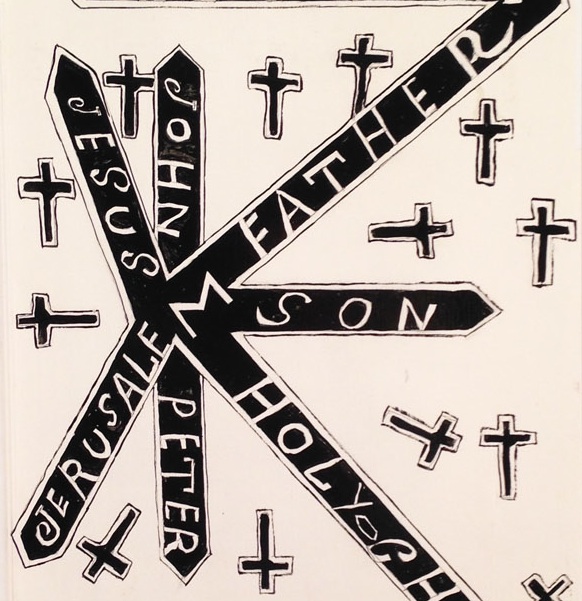 Visionary art drawn from the deep reservoir of amazing objects quietly enlivening Houston's homes and studios. Go see it.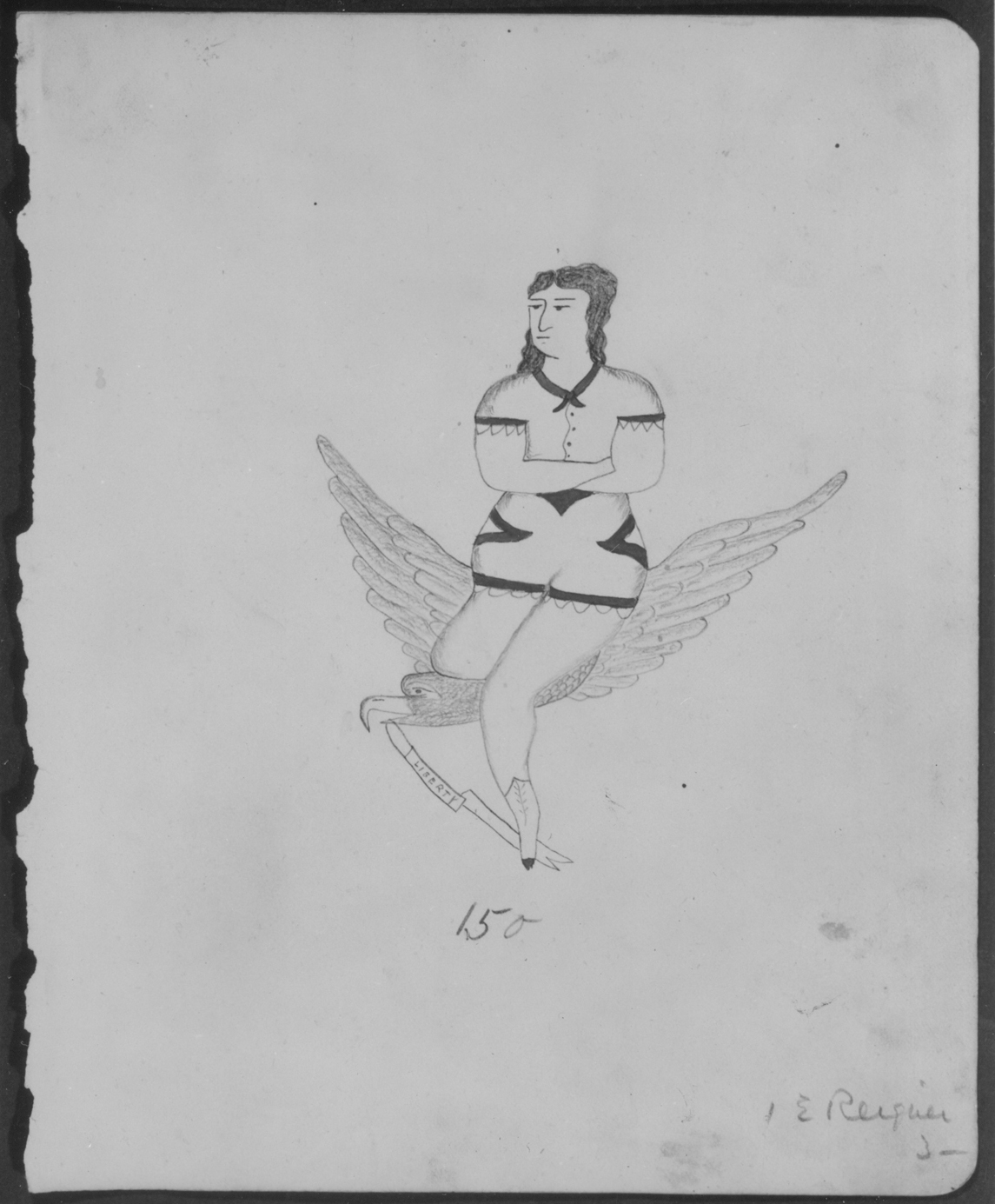 I live in Austin and while there is tons of art to see in this town, I believe that if you treat the state of...
Read More
In a sad and troubled world, Port Aransas' imperfections in landscape and art make it of great comfort.