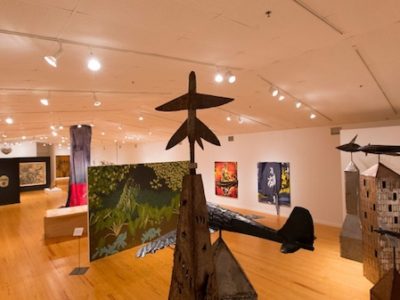 Even though this show opened three days before the election, it's as if it anticipated the outcome—and it quietly poses questions about how to exist in this new dystopian paradigm.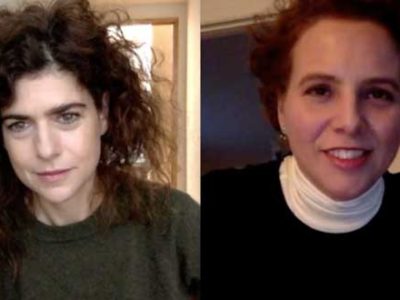 Rainey Knudson and Christina Rees on which shows to take which relatives to over the long holiday weekend. "What do we do at Thanksgiving? We...
Read More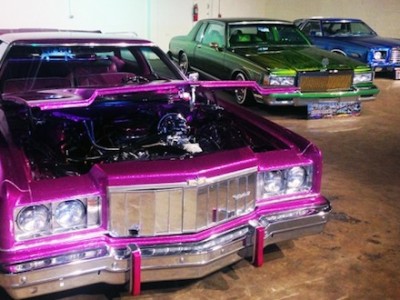 Last month marked the opening of the new Five Points Museum of Contemporary Art in Victoria, Texas. Founded by South Texas native and longtime Houston Art Car...
Read More