Last month marked the opening of the new Five Points Museum of Contemporary Art in Victoria, Texas. Founded by South Texas native and longtime Houston Art Car Parade judge Ann Harithas, the museum is housed in an old car dealership and aims to "give Victoria and the South Texas community broad access to contemporary art by national and regional artists and curators while celebrating and drawing upon the cultural diversity of South Texas." The Five Points Museum also plans to further arts education in the community through extracurricular programming.
The museum's first show features drawings and sculptures by Houston artist Noah Edmundson. Also on view are art car sculptures created by Victoria Independent School District students and vehicles from the Corpus Christi City Style Lowrider Car Club.
See below for photos of the museum's current exhibitions. To learn more about Ann Harithas and the Five Points museum, go here.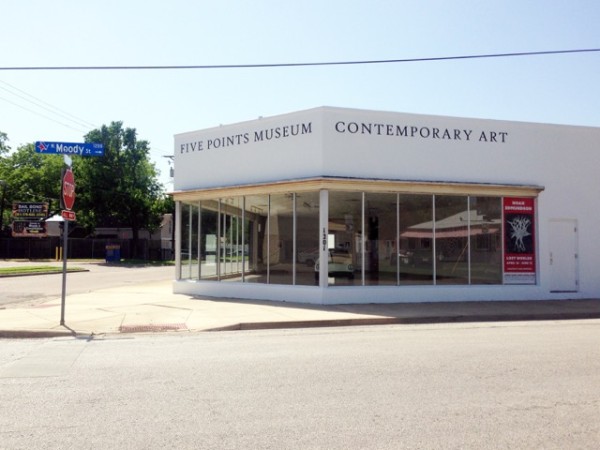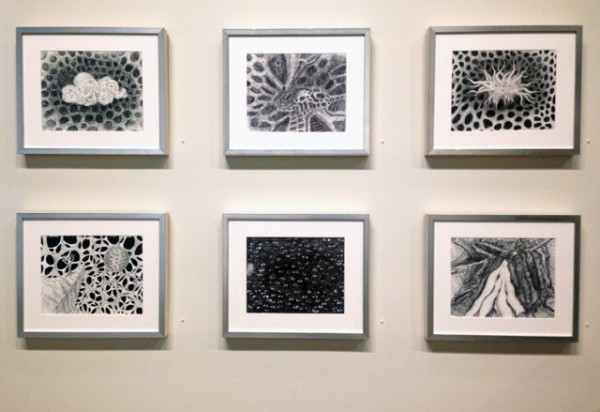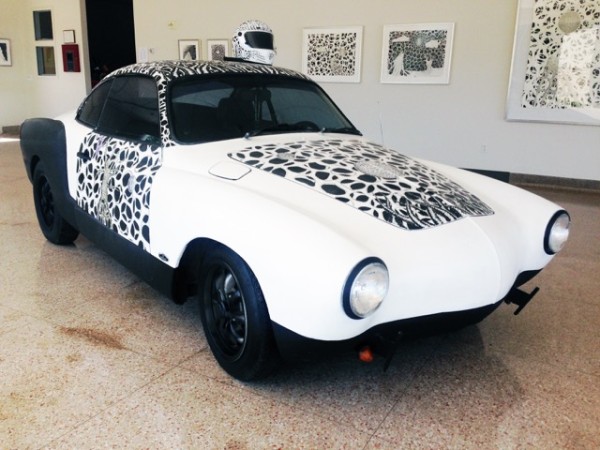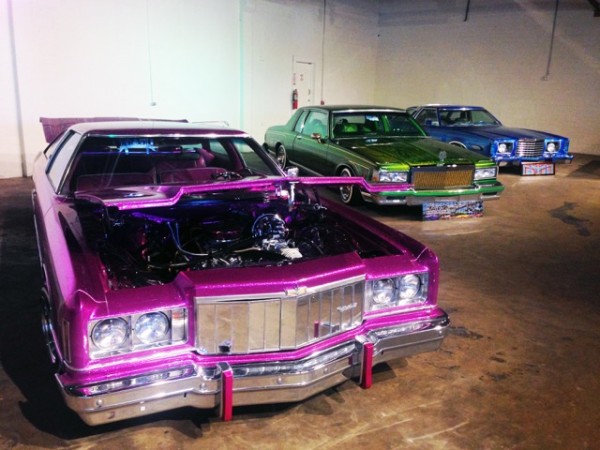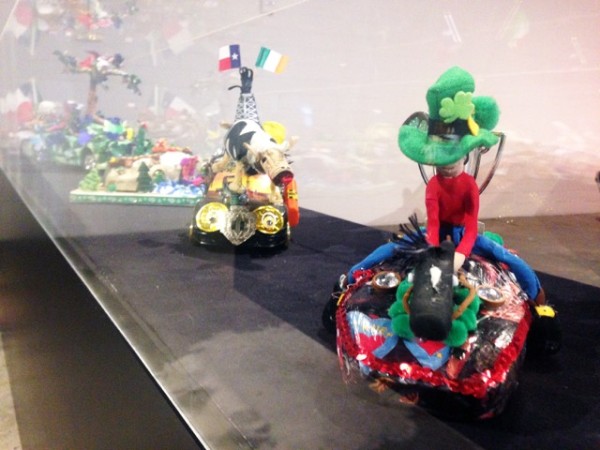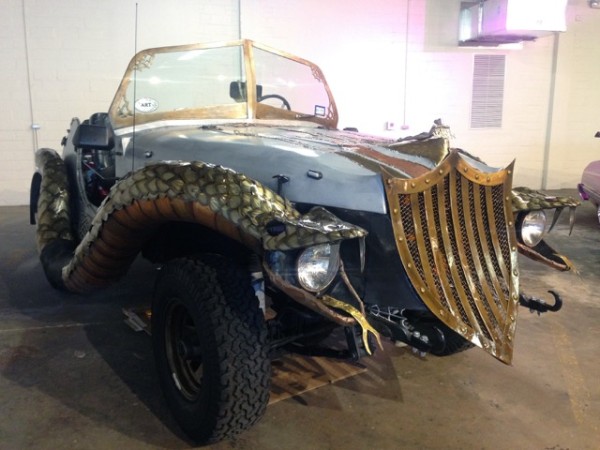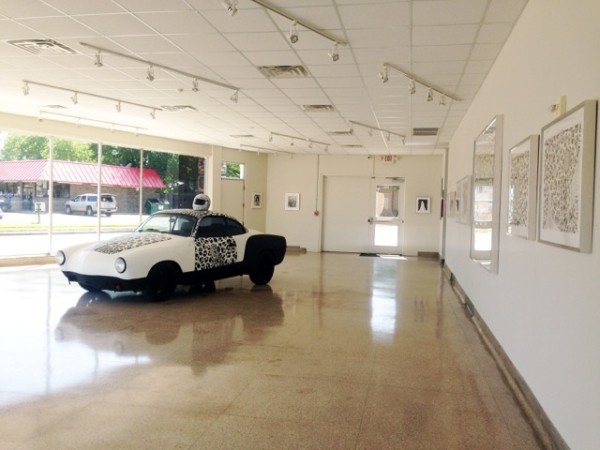 All images via the Five Points Museum of Contemporary Art