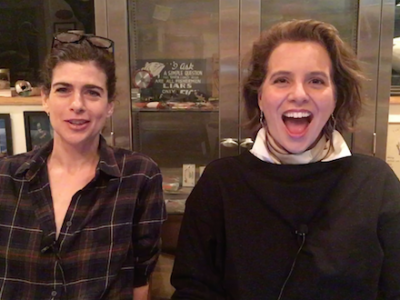 Christina Rees and Rainey Knudson on what's happening all year in a Dirty, Dark Place in a flea market in Kyle, a big Glasstire party, and how Texas reacts to its weather.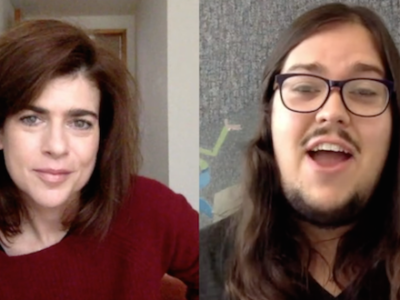 Christina Rees and Brandon Zech on a new artist residency, finding grace in destruction, and this weekend's dialogue between two creative icons.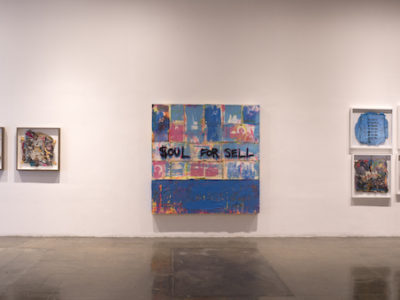 The show, featuring a Texas, an American, and a New Zealand artist is strikingly resonant and cohesive, and steeped in community and demarcation.