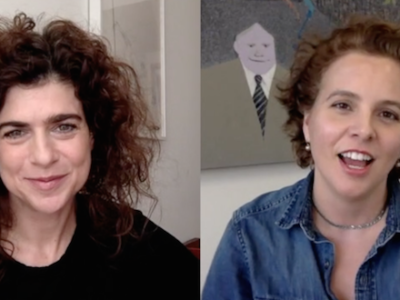 Rainey Knudson and Christina Rees on the wisdom of a nonagenarian artist, the first show at the DMA we've been psyched about in a while, and the lure of artists being intentionally opaque.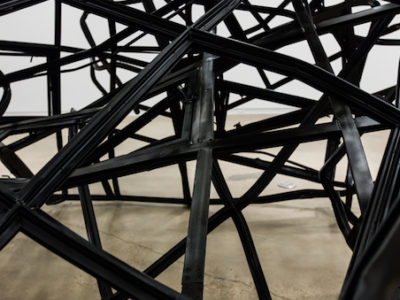 Sosnowska's sculptures of mutilated building elements are not creative approximations of architecture; they are staircases and other building elements fabricated to industry specification, distorted and reassembled.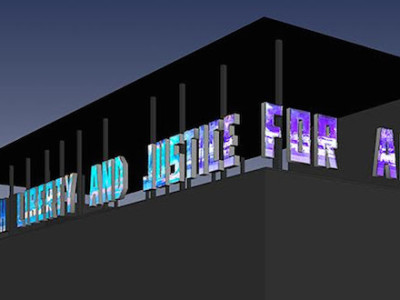 For the past few months, The Contemporary Austin's Jones Center has been undergoing a major $3 million renovation. The project includes an expansion of the institution's exhibition...
Read More