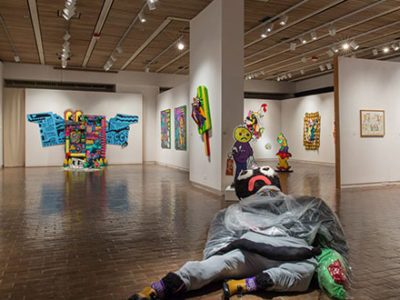 The artists in 'Daydreams and Other Monsters' turn their social critique back onto us to expose the demons lurking within our society.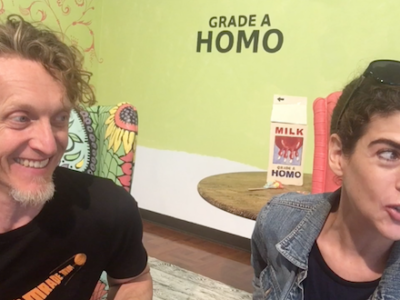 Christina Rees and guest Brian Scott on a customized museum show, art that you want to grab but shouldn't, and things that should not be microwaved.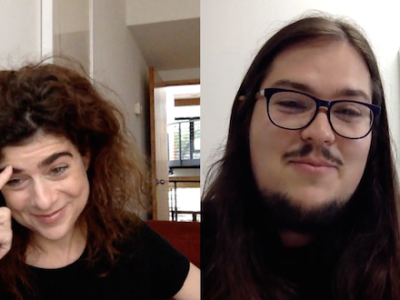 Christina Rees and Brandon Zech on the abundance of summer group shows, a roving art space as a "curatorial idea," and how to win art on Ebay.