Christina Rees and Brandon Zech on the abundance of summer group shows, a roving art space as a "curatorial idea," and how to win art on Ebay.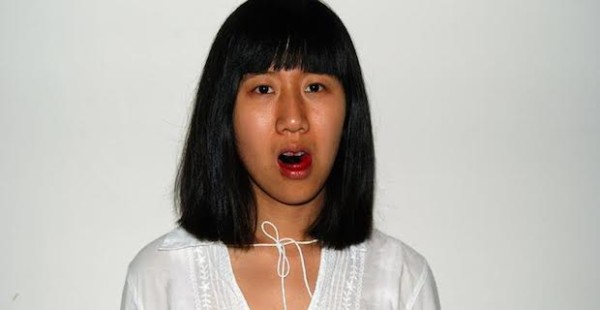 1. We Chat: A Dialogue in Contemporary Chinese Art
Asia Society Texas Center (Houston)
March 26 – July 3
An exhibition featuring works by Chen Wei, Guo Xi, Jin Shan, Pixy Yijun Liao, Liu Chuang, Lu Yang, Ma Qiusha, Shi Zhiying, Sun Xun, and Bo Wang. The show explores "how a new generation of artists born after the end of China's Cultural Revolution are challenging the traditional notions of Chinese identity."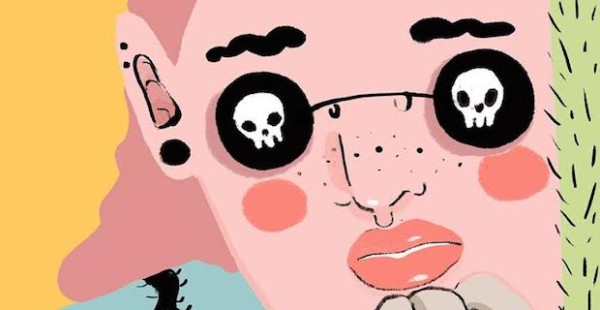 2. TERRAFORMS
R Gallery (San Antonio)
July 1 – 30
Opening July 1, 6-11PM
A group exhibition curated by Louie Chavez, the owner and co-founder of PLAZMO Contemporary. The show is centered on ideas concerning environmental issues and the modification of atmosphere and surface topography of a planet. Featuring works by Justo Cisneros, Sergio Mata, Adriana Mendez, Ryan McKnight, Angie Riojas, and Blair Wilson.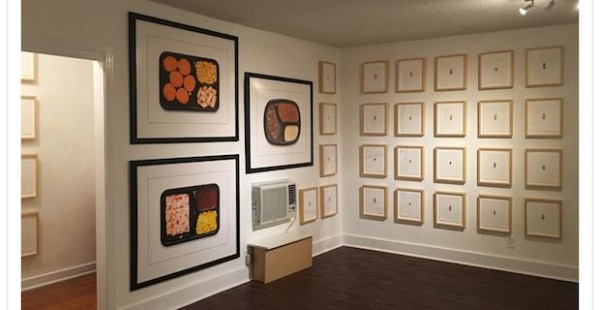 3. Derek Rankins: The Part and The Whole: Part Two
114 W. North Loop Blvd. (Austin)
July 2, 6-9PM
A site-specific installation by Derek Rankins that includes 83 Peanuts, three TV Dinners, and one wadded up ball of over 700 8"x12" prints of found objects. The show coincides with an Ebay auction in which the highest bidder takes all 87 pieces of art.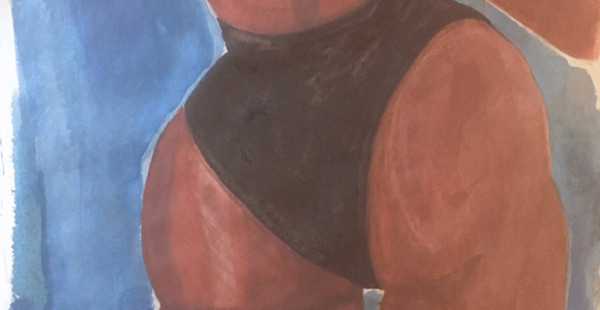 4. Paper Weight
Conduit Gallery (Dallas)
July 2 – August 20
Opening July 2, 6-8PM
An exhibition featuring works on paper by Christine Adame, Lindsey Brown, Mason Bryant, Ashley Cooper, Josh Dryk, Spencer Evans, Cor Fahringer, Diamond Gray, Billi London-Gray, and Madison Samas.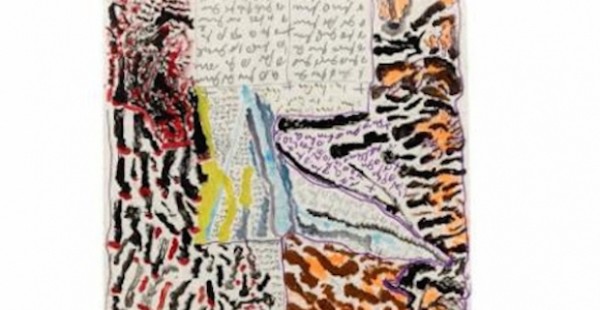 5. GLOSSOLALIA
Texas Gallery (Houston)
June 9 – July 9
An exhibition featuring work by Consuelo Amezcua, Hawkins Bolden, Howard Finster, J.B. Murry, Felipe Archuleta, Thomas Burleson, Bessie Harvey, Gregory Van Maanen, and Esther Pearl Watson.