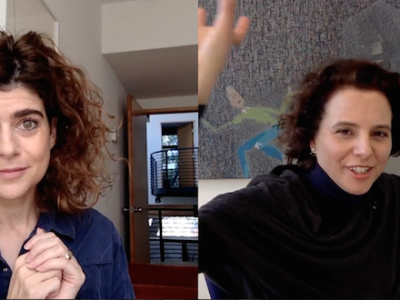 Rainey Knudson and Christina Rees on finding menace in artworks, the risk of imaginary worlds, and how great it is when an artist has a good website.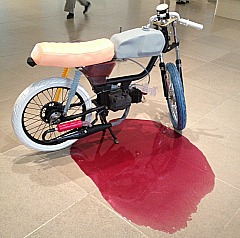 Boom Town whispered, "Here we are, look what we are capable of." On the last day, when the roar of POST COMMUNIQUÉ and the Dallas VideoFest had lessened, the works in Boom Town were given the chance to scream this message out loud.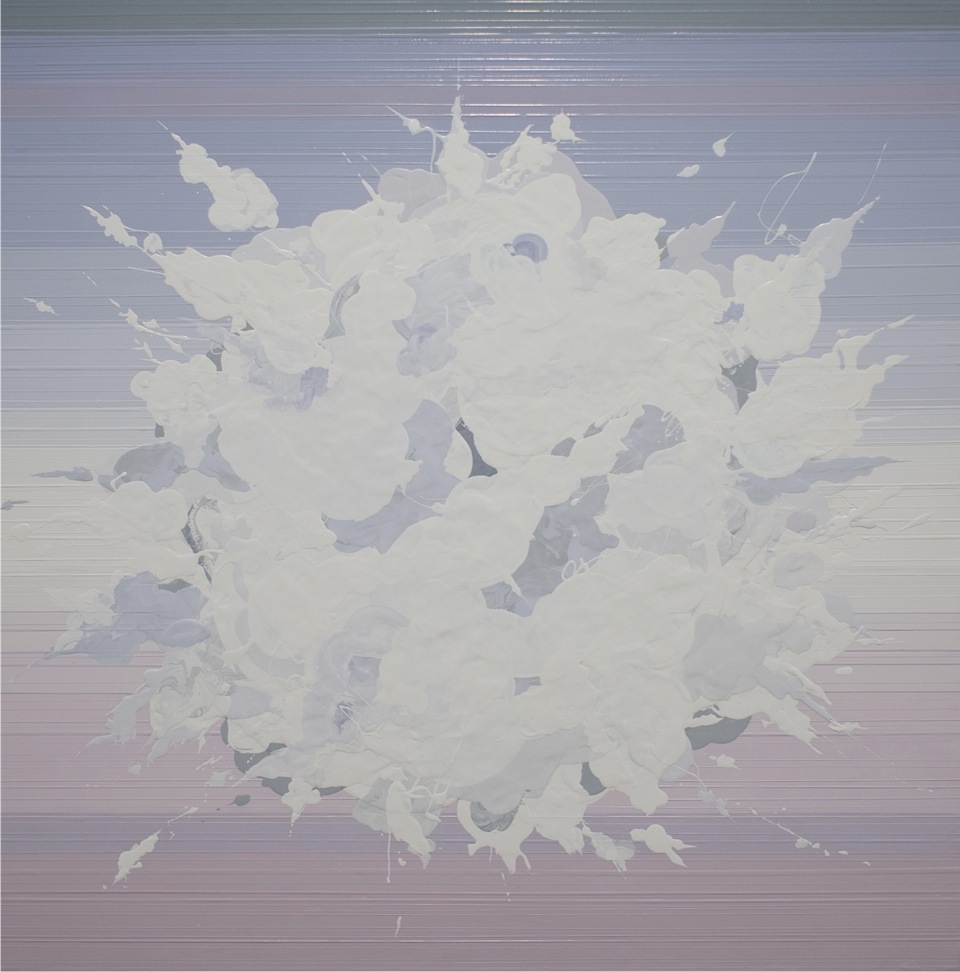 Kirsten Macy's paintings round a corner from her previous brighter, more sensual body of work toward serene, wide open landscapes.