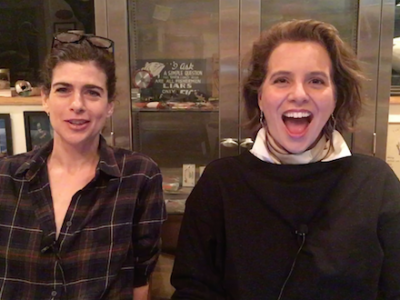 Christina Rees and Rainey Knudson on what's happening all year in a Dirty, Dark Place in a flea market in Kyle, a big Glasstire party, and how Texas reacts to its weather.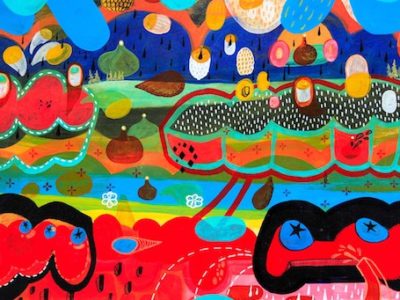 The four artists here express their ideas and feelings more in code—something that is inherent to the language of abstraction.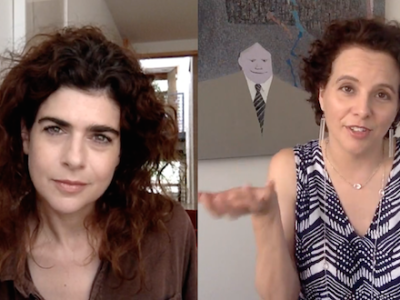 Rainey Knudson and Christina Rees on the fetishism of the American West, art versus design, and a DFW artist dealing with the history of police brutality.