Rainey Knudson and Christina Rees on the fetishism of the American West, art versus design, and a DFW artist dealing with the history of police brutality.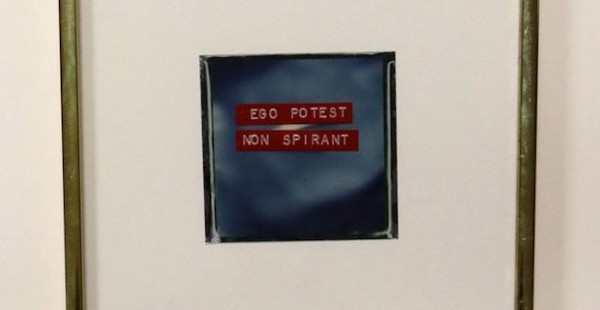 1. KWTXR
Arthello Beck Gallery – South Dallas Cultural Center
July 16 – August 20
Opening July 16, 4-7PM
An exhibition of drawings, photographs and video works by Christopher Blay. Via the artist:
"KWTXR (based on the fictitious character KaraWalkerTexasRanger) is a body of work that memorializes African American victims of police shootings over the past 25 years. Its central theme is a fantasy narrative in which the character time travels and reverses the outcome of the victim's confrontations with police."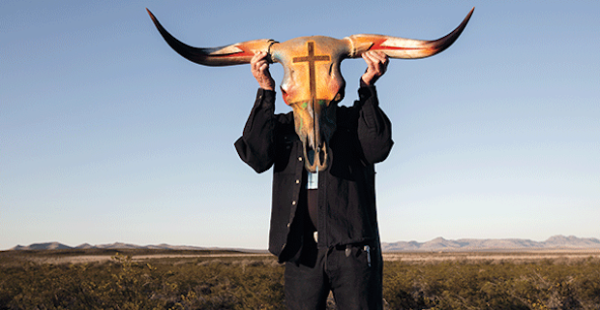 2. Boyd Elder: 4 x 4
Bale Creek Allen Gallery (Austin)
July 15 – August 31
Opening July 15, 7-10PM
An exhibition of works by legendary Texas artist Boyd Elder. The works in the show, hand painted animal skulls, are from Elder's American Fetish series.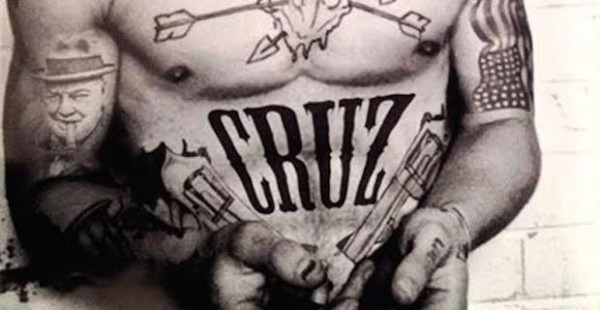 3. POLL(ITICS) 2016 / THE DOCUMENTARY
Apama Mackey Gallery (Houston)
June 11 – July 31
"POLL(ITICS) 2016 / THE DOCUMENTARY exhibits artists using their voice through photography, video, painting, and print. The exhibition will also feature "the wall of memorabilia," complete with official exhibition documentation. Memorabilia will include countless opinions on the candidates and issues in today's climate; spanning from Black Lives Matter to ISIS." Featured artists include: Kevin Bradley, Tom Hück, Phillip Kremer, David Krueger, Armita Pebdani, and SABO.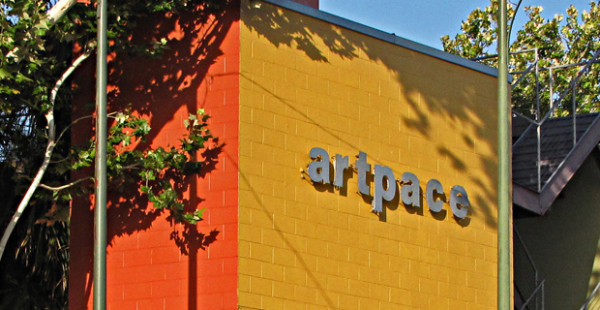 4. Summer International Artists-in-Residence Exhibition
Artpace (San Antonio)
July 14 – September 11
Opening July 14, 6-9PM
An exhibition of works by Artpace's Summer International Artists-in-Residence: Juan William Chavez, Andy Coolquitt, and Rachel Maclean.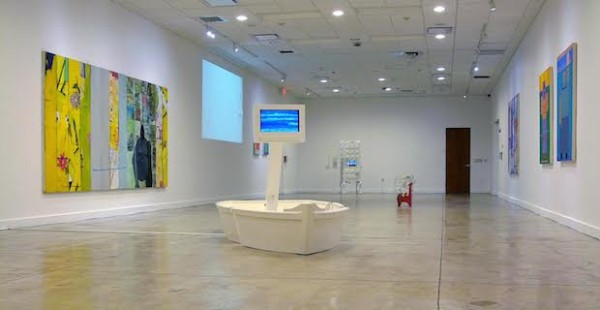 5. Un/Provincial
Brownsville Museum of Fine Arts
June 11 – September 1
An exhibition exploring the landscape and culture of south Texas and attempting to challenge the provinciality of the region. Featuring works by Cande Aguilar, Mark Clark, Jesus de la Rosa, David Freeman, Veronica Jaeger, Nancy Moyer, Jorge Puron, and Mauricio Saenz.