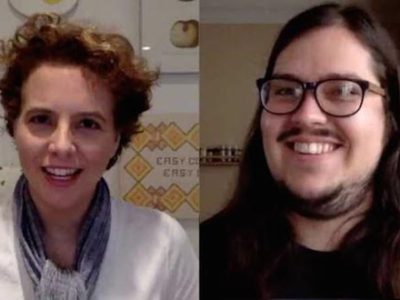 Rainey Knudson and Brandon Zech on the best art festival in Texas, art fetishes, and tabletop kinetic art that transcends the desk toy.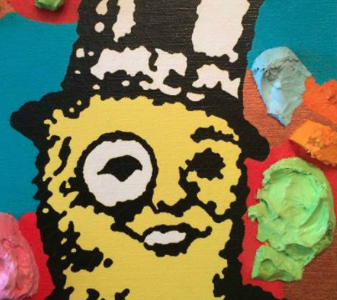 This week, the Green Party of the United States is holding its national convention in Houston, from August 4-7 on the U of H campus....
Read More
Houston METRO is on the way to adding three new light-rail lines currently under construction (with two more in the works). Through its "Arts in...
Read More