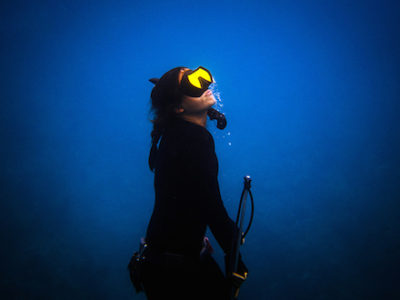 Yesterday, April 21, marked the premiere of the inaugural EARTHxFilm festival at Dallas' Fair Park. Founded by Trammell S. Crow and Michael Cain (as opposed to Michael...
Read More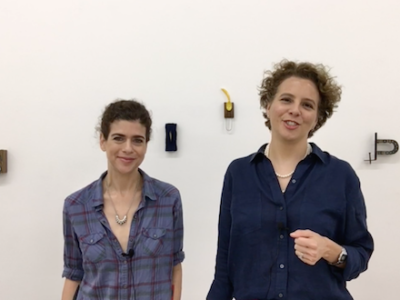 Rainey Knudson and Christina Rees on the return of a beloved art space, artists facing the environmental crisis head-on, and a show of sculptures that charmed the pants off of us both.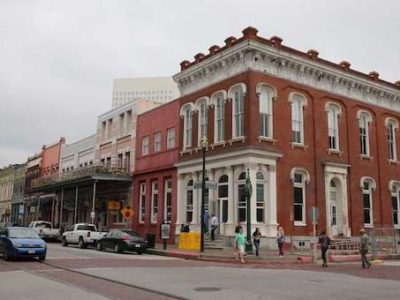 In late April, the first three shows brought in by new Galveston Art Center curator Dennis Nance will debut. It's a solid lineup: Jules Buck...
Read More