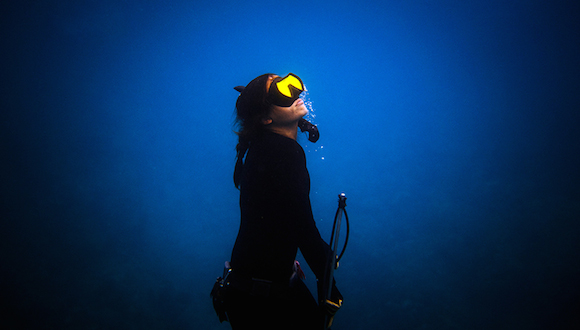 Yesterday, April 21, marked the premiere of the inaugural EARTHxFilm festival at Dallas' Fair Park. Founded by Trammell S. Crow and Michael Cain (as opposed to Michael Caine) and presented by Earth Day TX, EARTHxFilm is a three-day event showcasing films about science, conservation, climate change, and the environment. The weekend will also feature educational initiatives, including filmmaking workshops, a 72-hour film race, and a screening of super short films created by young adults. If you attend, make sure to check out the festival's VR lounge where you can immerse yourself in a scuba dive off the coast of Belize.
For a full schedule of EARTHxFilm events, please go here.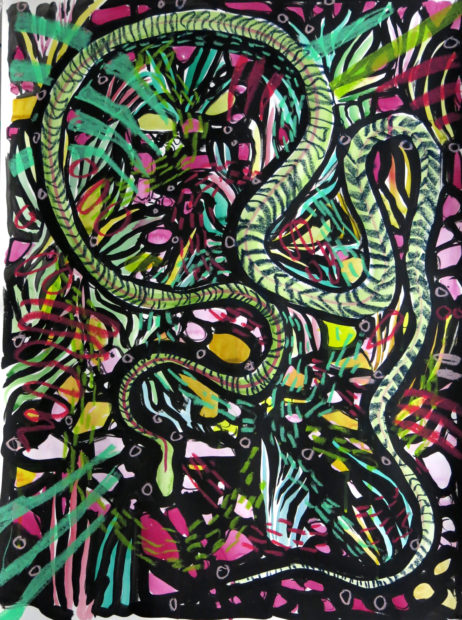 If you're in Houston and want to celebrate Earth Day, head on down to the Galveston Arts Center where Dennis Nance is making his curatorial debut with shows by Jules Buck Jones, Calder Kamin, and James Talambas. The reception for the exhibitions is tonight, April 22, from 6 to 9. For more info, watch this week's Glasstire Top Five.