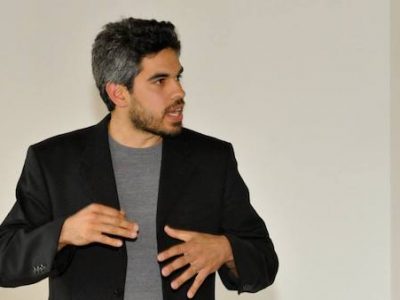 Tommy Gregory has been a curator for the Houston Airport System (HAS) since 2014. Recently, HAS director Mario Diaz named Gregory as HAS Public Art...
Read More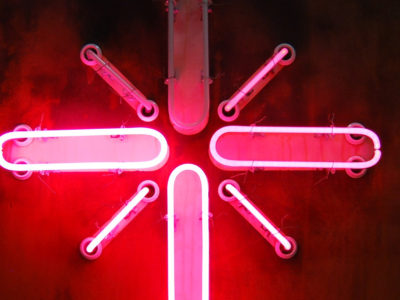 "I never looked at art as a job...it just seemed like something that just happened."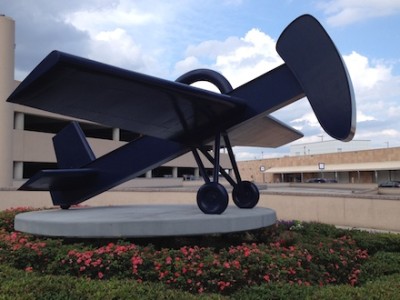 The Houston Airport System has been a longtime supporter and collector of established and emerging artists from across Texas. William P. Hobby Airport alone has large-scale...
Read More