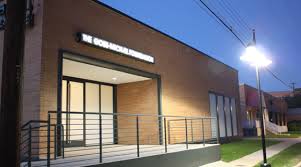 Dallas' Goss-Michael shows how an institution can shift gears and broaden its impact.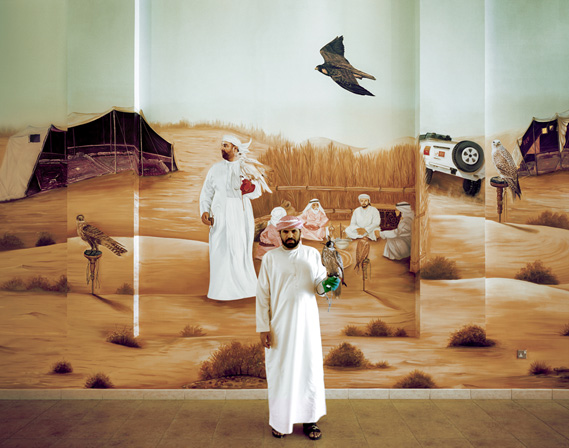 The exhibit was gratefully, blindingly, direct and free of pretense.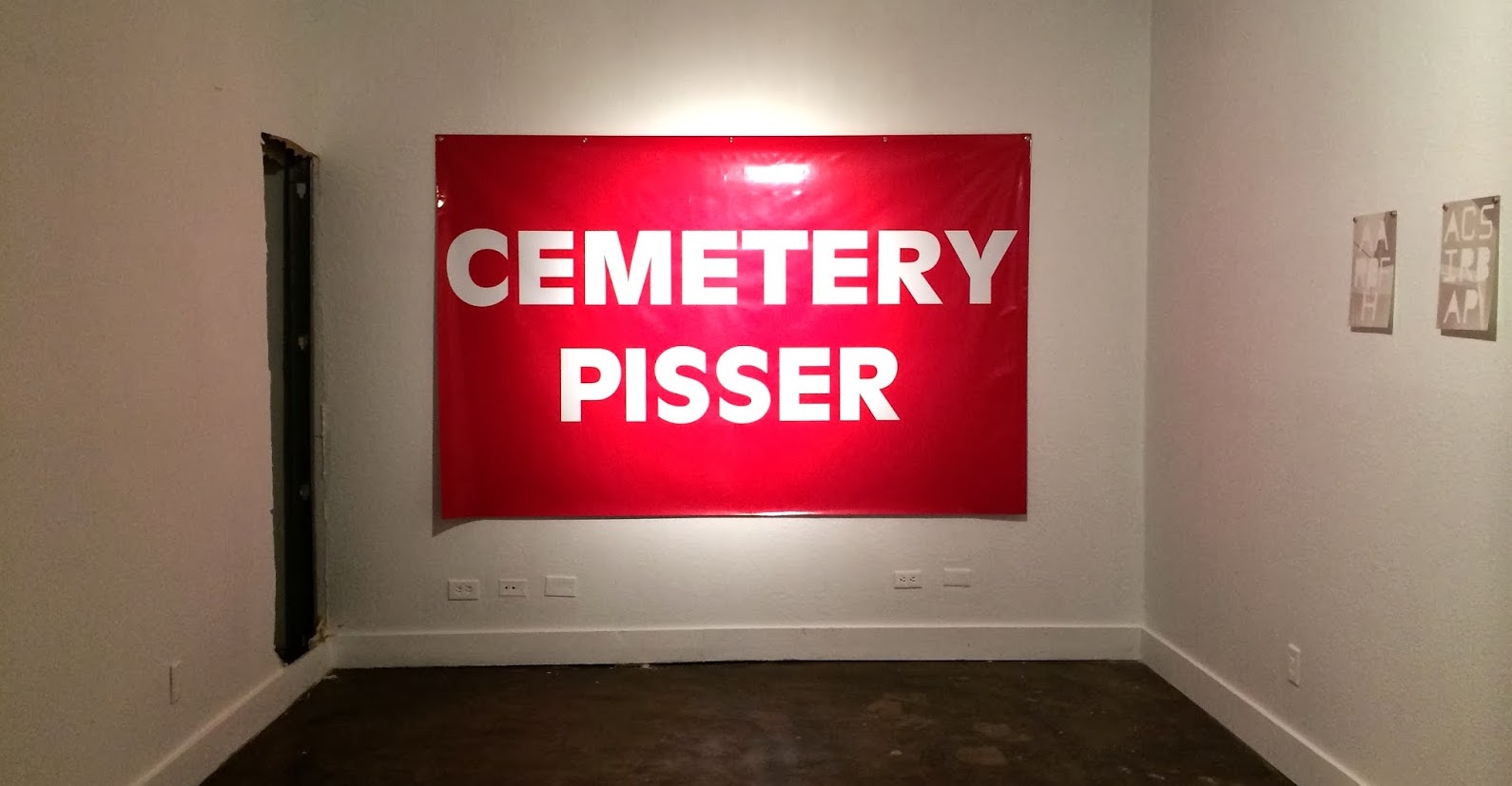 I rolled into Dallas on Saturday, just as many of the city's project spaces and galleries had their openings. It was also the beginning of the Dallas Biennial or DB14.