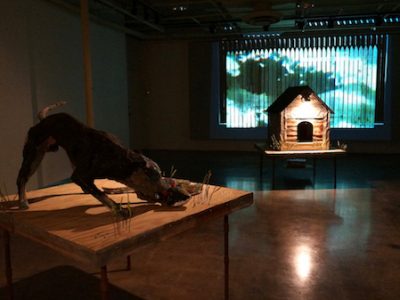 In his work, Arnall tries to come to terms with the long history of American traditions of erasure and violence, through links to his own family.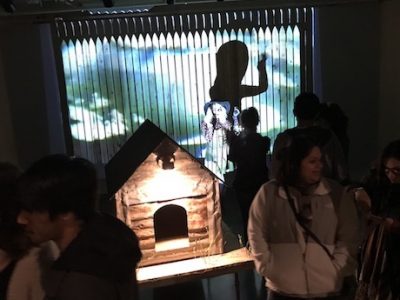 The violence that we enact upon each other, re-contextualized by a viewer as not only non-threatening but as photo-op decor, is a pretty heavy way to ponder aggression and suffering in the chronic sense.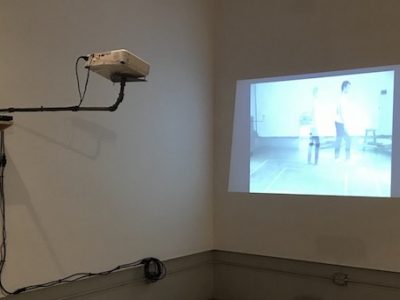 We tend to esteem a certain kind of exhibition.. $%#& Show 2018 is not that kind of exhibition.