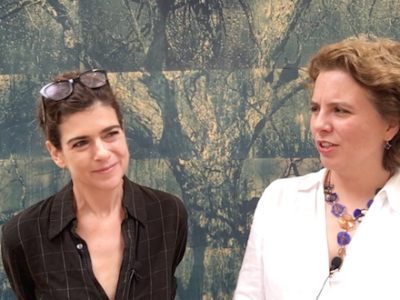 Christina Rees and Rainey Knudson on artists bringing their A-game, the pleasures of the flesh, and the tale behind Trenton Doyle Hancock's retrospective in Houston.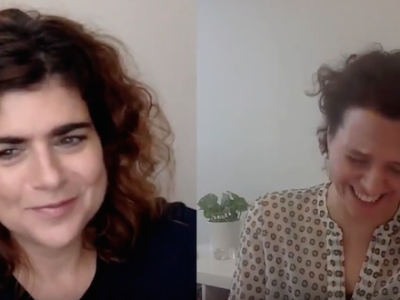 Christina Rees and Rainey Knudson count down this week's picks. Heavy on the Houston, although Dallas artist Pierre Krause wins the #1 slot due to...
Read More
Although Glasstire reported that Darryl Lauster was the lone Texan shortlisted for the ArtPrize (the international art competition based in Grand Rapids, Michigan), we are...
Read More