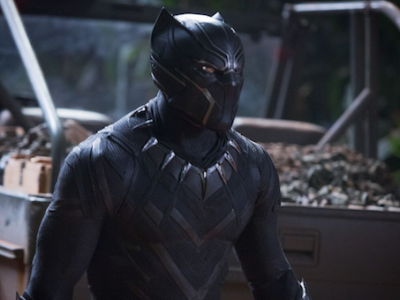 The Smithsonian National Museum of African American History and Culture recently announced that it has acquired some objects from the recent watershed movie Black Panther. This includes...
Read More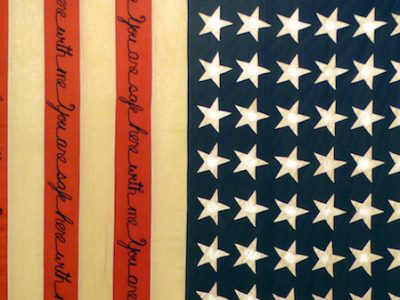 Rahbar creates an ironic commentary on security being as much a human construct as any national border.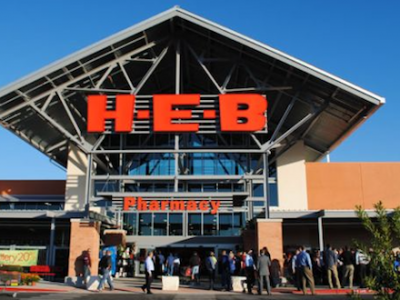 The San Antonio-based grocery store chain H-E-B, which has hundreds of stores throughout Texas, is beginning a new program in its upcoming Houston area stores,...
Read More