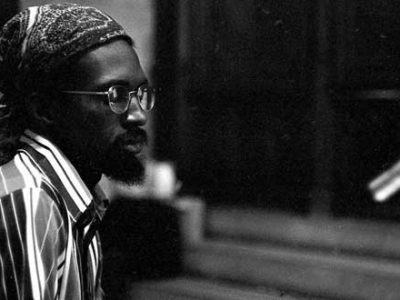 The provocative singer and composer Julius Eastman died homeless and forgotten in 1990, but a new book and exhibition have rekindled interest in his work.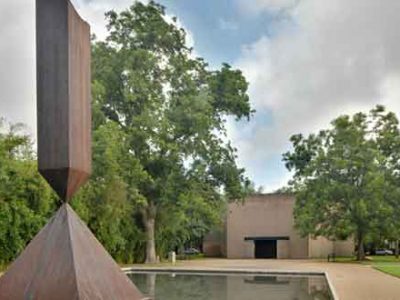 Last Friday, May 18, Houston's Rothko Chapel was vandalized by an unknown person, reports Allyn West of the Houston Chronicle. Physical damage to the chapel and its...
Read More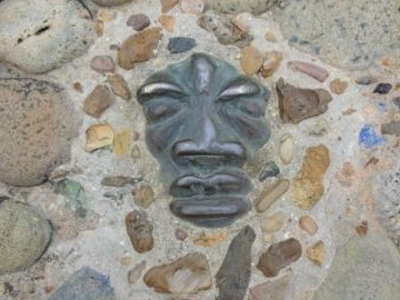 Houston's Project Row Houses (PRH) is offering bus tours of public art created by the founding artists of PRH. The tour will also feature discussions...
Read More