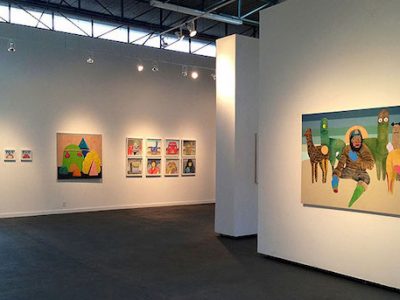 It seems the art-collecting panel discussion lives on. In the rearview mirror of the 2018 Dallas Art Fair: On Saturday, May 5, the Dallas gallery...
Read More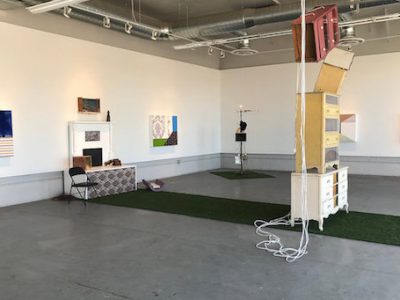 It's nice to be drawn in to a work's tactile visual appeal before you get knocked upside the head with conceptual weight.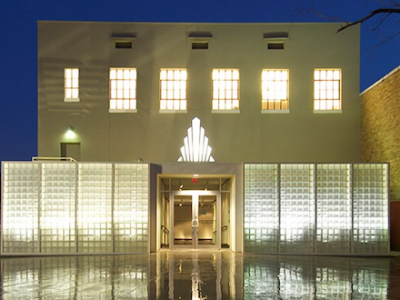 Tonight, April 25, Lawndale Art Center will open the studio doors of its 2017/18 Artist Studio Program (ASP) participants, Regina Agu, Shannon Crider, and Bria...
Read More