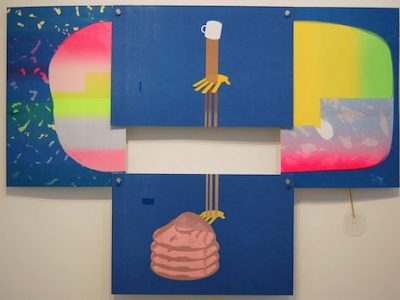 "Where do our avatars hang out when not in use?"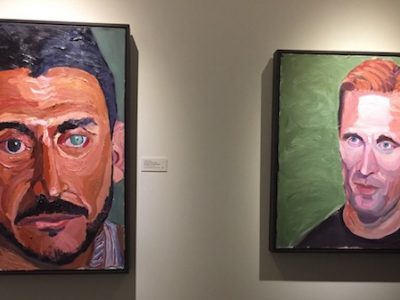 Was Bush's work on these soldiers' portraits cathartic for him? Is the show a tribute, or therapy?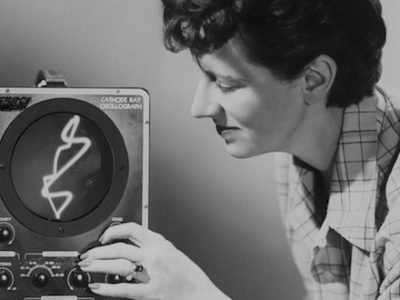 Next Saturday, February 3rd in Houston, Aurora Picture Show, the Museum of Fine Arts, Houston and the Center for Visual Music are collaborating on a film...
Read More