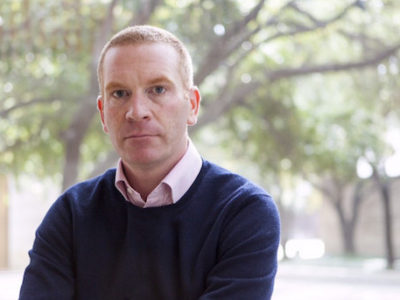 The Dallas Morning News reported today on the abrupt resignation of the Dallas Museum of Art's Senior Curator Gavin Delahunty. The DMA has released the...
Read More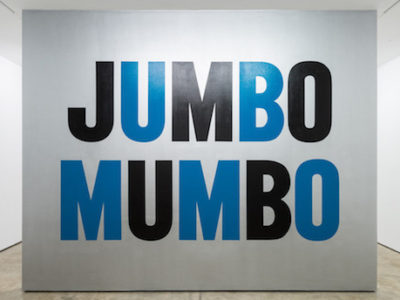 Highly inventive within a seemingly narrow construct, Rosen's art is philosophical in nature, and comments on the ever-shifting state of our culture.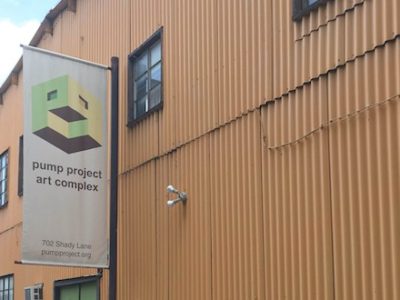 Pump Project Art Complex, a non-profit art space located in East Austin, has announced that they are planning to relocate on account of their lease...
Read More