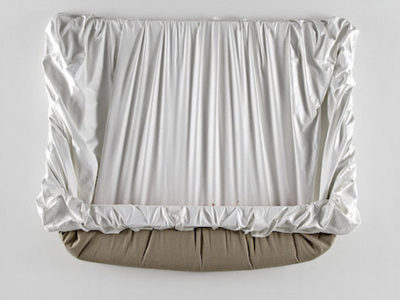 The whole show is a good inside joke about what painting and sculpture are.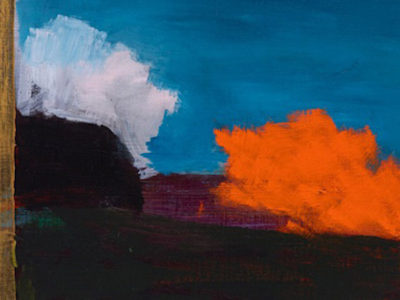 Henry has developed a personal approach to image making that is grounded in the history of landscape painting, and is concerned with contemporary questions about painting's possibilities as a form of communication.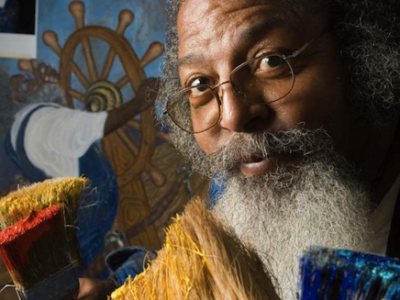 Bert L. Long Jr. (1940-2013) still lives on in the Houston art scene, as well as the international art scene. Long's work, which straddles the...
Read More