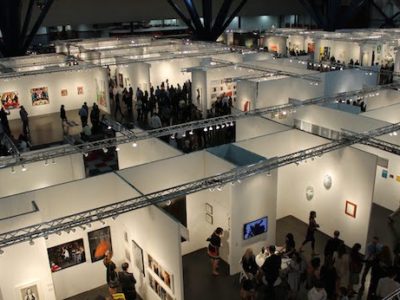 Though no official press release has gone out yet (still), the Texas Contemporary Art Fair in Houston, which opens in 15 days, has now added...
Read More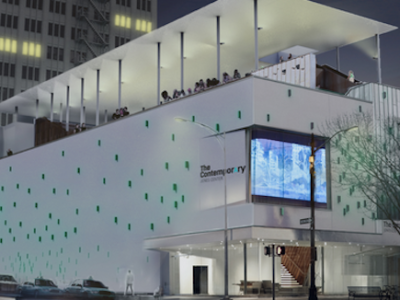 Did your art history classes leave you dangling somewhere in the art scene of the sixties? The Contemporary Austin has some classes for you. Called "Contemporary...
Read More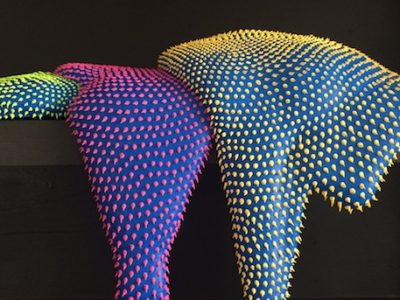 The popularity of Dan Lam's work has soared recently due in no small part to the artist's presence on social media.