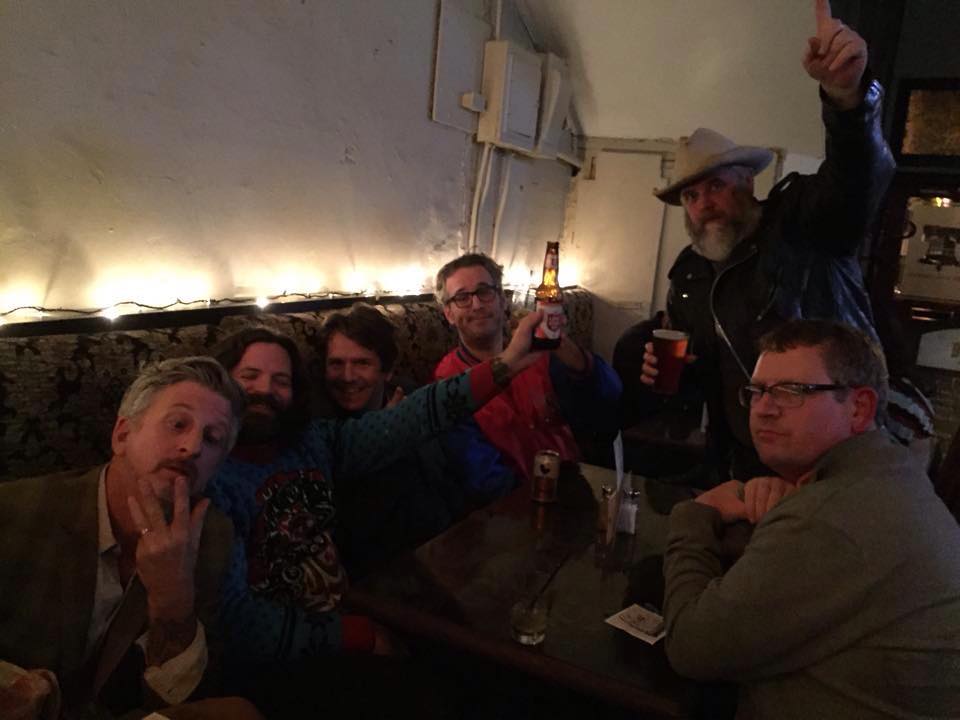 The charismatic little shotgun shack in Dallas formerly known as RE Gallery is experiencing a phoenix moment: It will reopen this weekend as a gallery called, appropriately, Shotgun. Mark Martinek, the builder/designer, still owns the Cedars building (RE Gallery's Wanda Dye moved out of the state) and he's been talked into maintaining it as an exhibition space by Dallas artist and stalwart Andy Don Emmons.
Emmons will curate Shotgun for the time being, and the first show, which opens Saturday, will feature a new collective made up of familiar names. They're calling themselves Art Fungus (the show is also called Art Fungus) and Emmons says that it's  "a collective of figurative artists, connected really only by being figurative artists." We say they're connected by something more than that, but the devil is always in the weird details, isn't it?
Art Fungus is: Thor Johnson, Jason Cohen, Robert Chad Cook, Andy Don Emmons, Clay Stinnett, Erik Schuessler, and Jermy Elizabeth Johnson.
Should be good.
Art Fungus at Shotgun, Sat. March 26 from 6-9 p.m. 1717 Gould St., Dallas.
For more info, please go here.