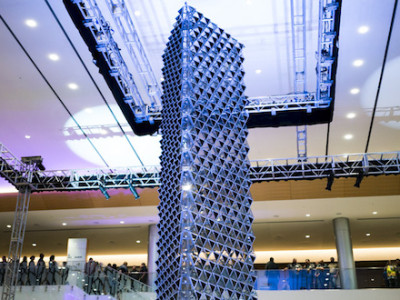 Is there a pattern of city council members dissing public art? We recently reported on the Houston City Council's problem with Ed Wilson's $830,000 commission at the George...
Read More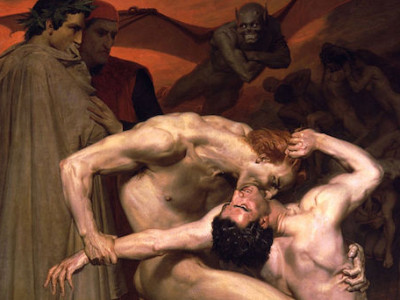 Like ancient art, Modern art depicts the power, glory and terror of being human in our time. It has painted the darkest, most seductive portrait of humanity in all recorded history.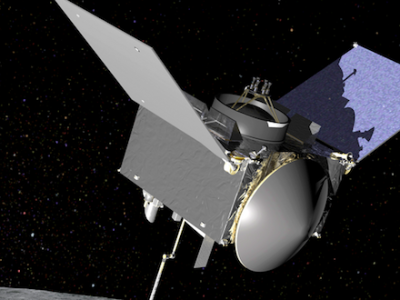 We are all explorers in our own way. Whether it's an expedition to a distant asteroid, meticulous research revealing the inner workings of a tiny...
Read More