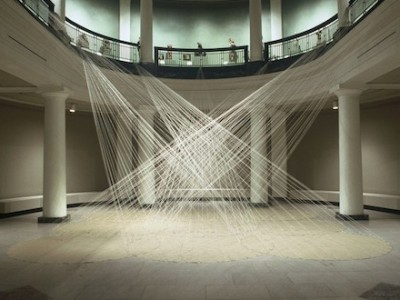 Southern Methodist University has just named Annette Lawrence the winner of its 2015 Moss/Chumley Artist Award. The award is (via SMU) "…given annually to an outstanding North Texas...
Read More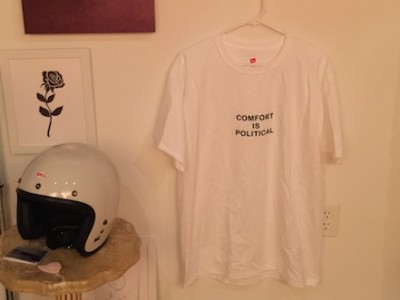 "Be fucking modern. If someone is taking a selfie with your piece, I think that's fucking valid. I think that means you're on to something. I'm glad you're vibing out."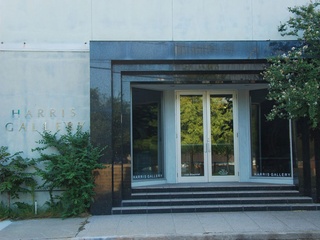 After 35 years, McMurtrey Gallery closed its doors less than two months ago. Now, after 38 years, Harrison Itz has announced that he will be...
Read More