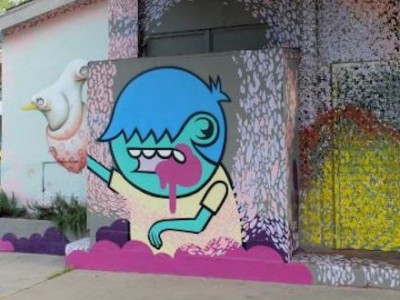 The funky, always graffiti-covered Houston building known as Avis Frank Gallery is no more. In a recent email, David Hardaker, the space's former director, says "I took the...
Read More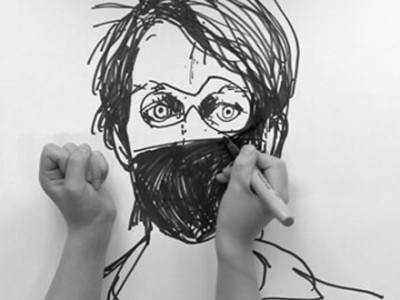 A San Antonio-based artist who has been exhibiting since the early 2000s, Joey Fauerso is known for videos, animations, and works on paper that blur the boundaries between painting, drawing, and performance.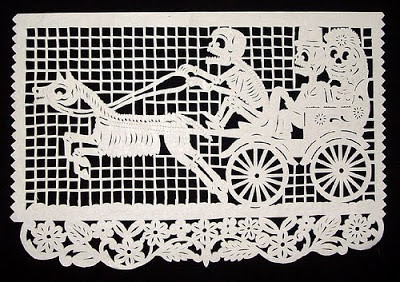 For those gearing up for Día de los Muertos (Day of the Dead), Houston's Lawndale Art Center is offering a free workshop this evening at...
Read More