First, a qualifier: I am a huge Beatles fan, and have been since I was little. Would I go see this show on my own?...
Read More
According to the weather reports, Houston should be dried out by Wednesday evening, so it will be a great time for an outdoor screening (but...
Read More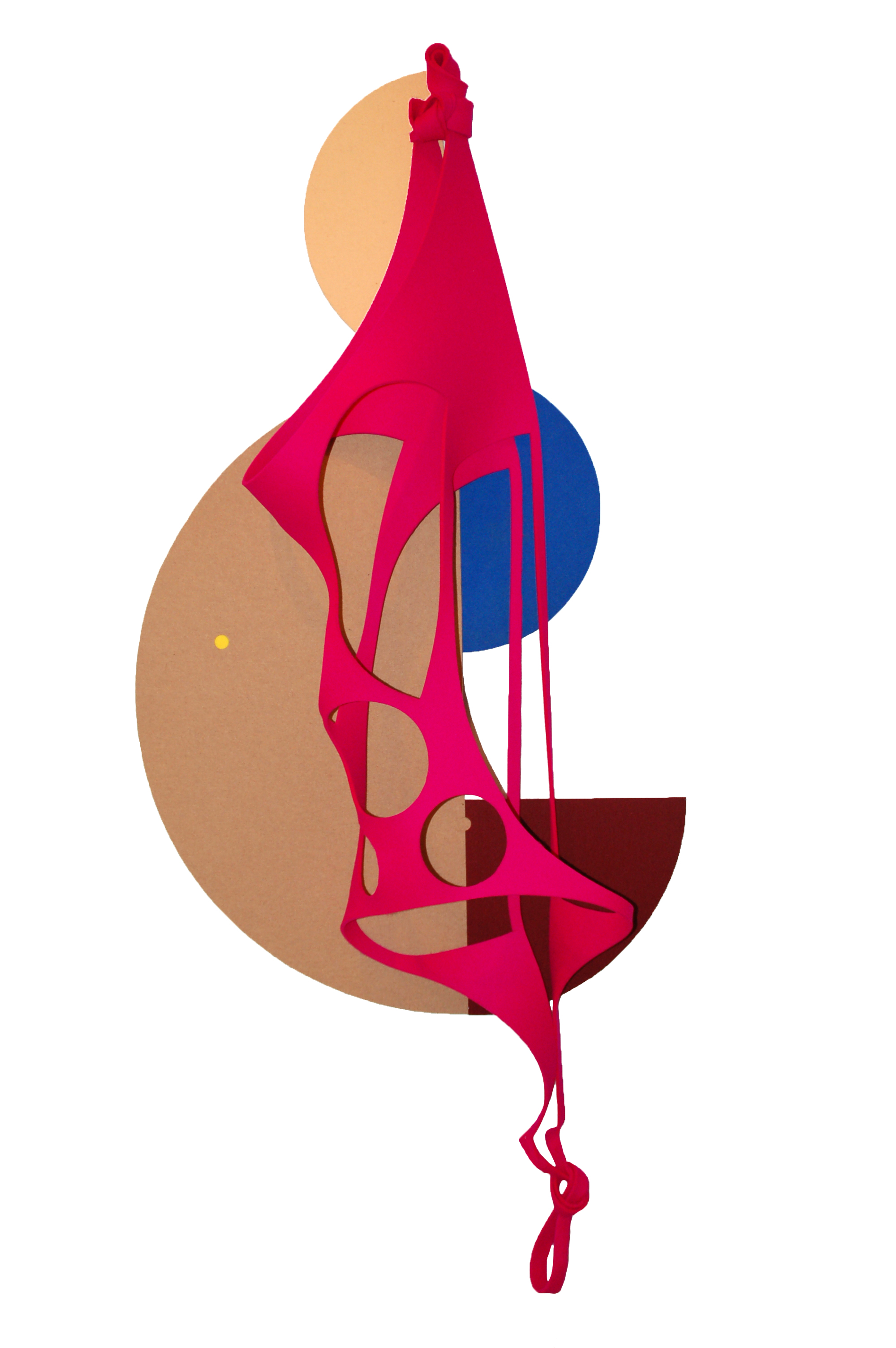 Jesse Amado calls on many forms and precedents for his current show — Pop art, Minimalism, Color Field painting, Conceptual art—as well as his recent experiences with illness and treatment.