Houston artist Jon Hopson is opening a new commercial gallery space in Houston this summer. Hello Project will be located within the venerable McMurtrey Gallery's...
Read More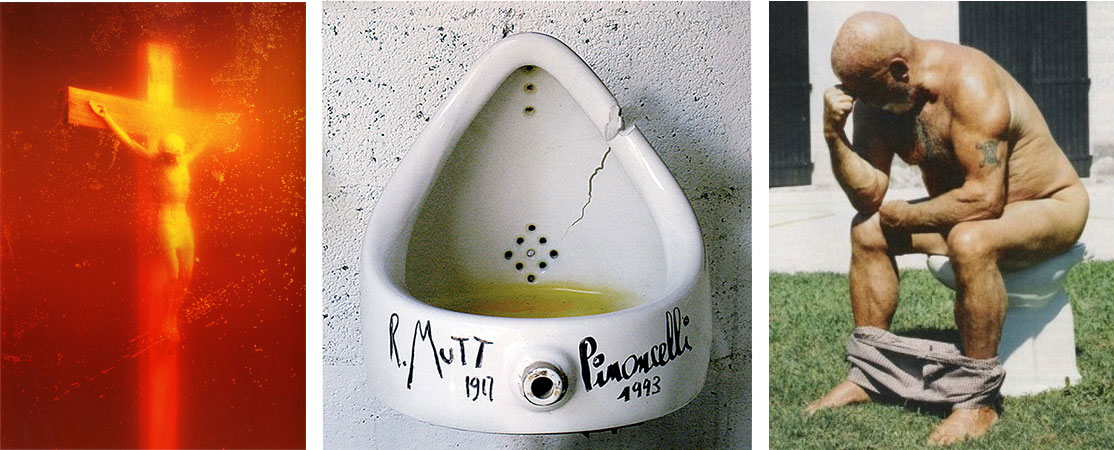 Back in 1993, in what to my own mind may count as the single most inspired feat of performance art of all time, Pinoncelli had urinated into the sculpture as it lay on display in Nîmes, France.
The annual meeting of the Association of Art Museum Directors (AAMD) is now underway in Dallas/Fort Worth. In between tours of area art collections, the...
Read More