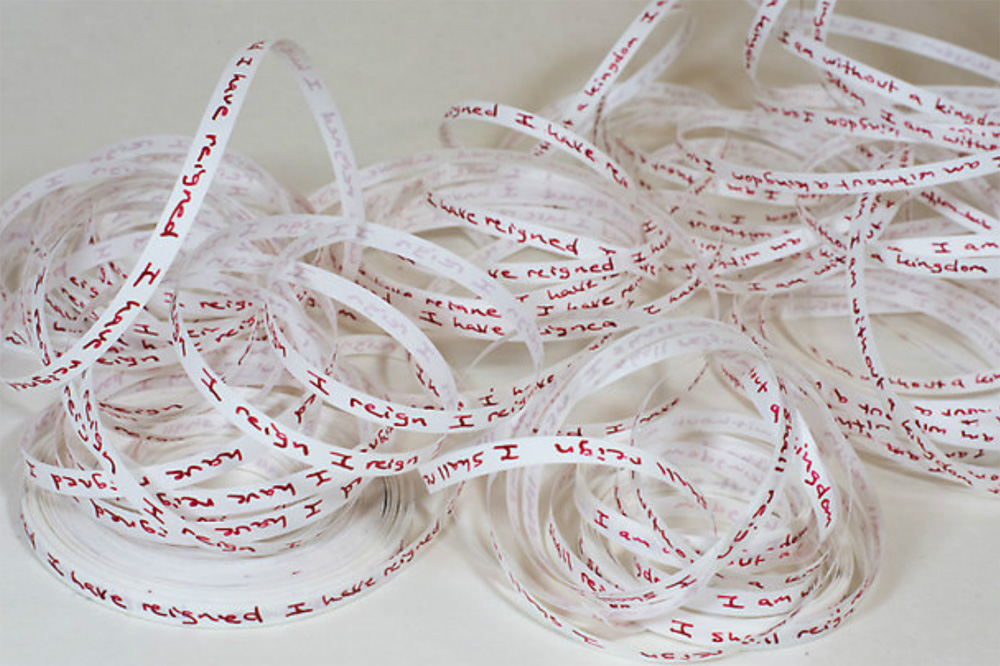 Daou just manages to steer clear of the saccharine, a quality that stalks elegance in general.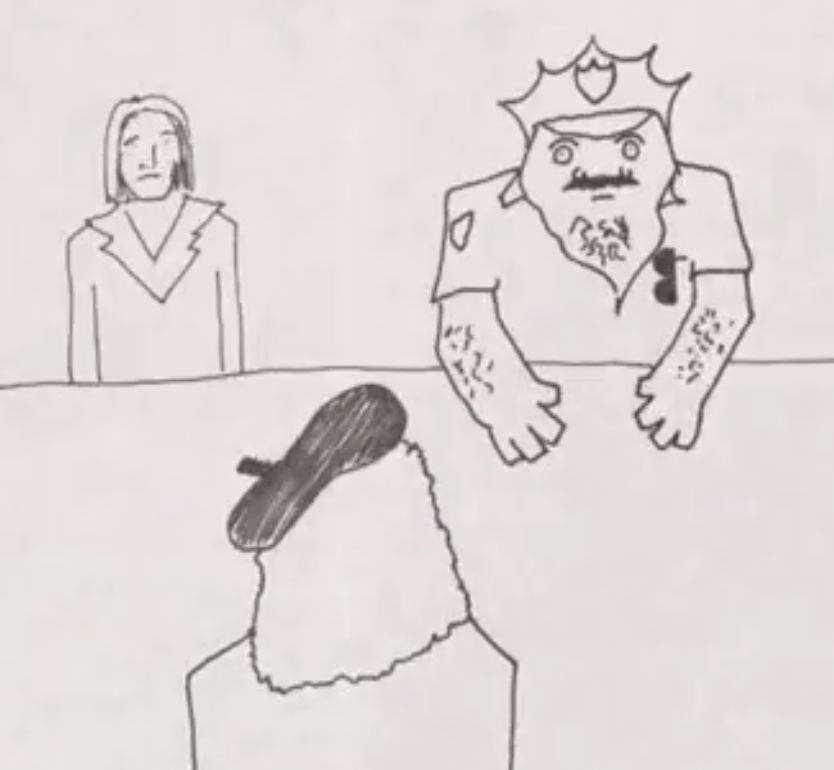 She wasn't hired as a security guard, but ended up as project assistant for the William J. Hill Texas Artisans and Artists Archive at the MFAH's Bayou Bend Collection.
Saint Cloud, the new ultra-hip boutique in Houston's Rice Village, is maintaining its art smart cred by launching a guest-curated reading series called "Read This...
Read More