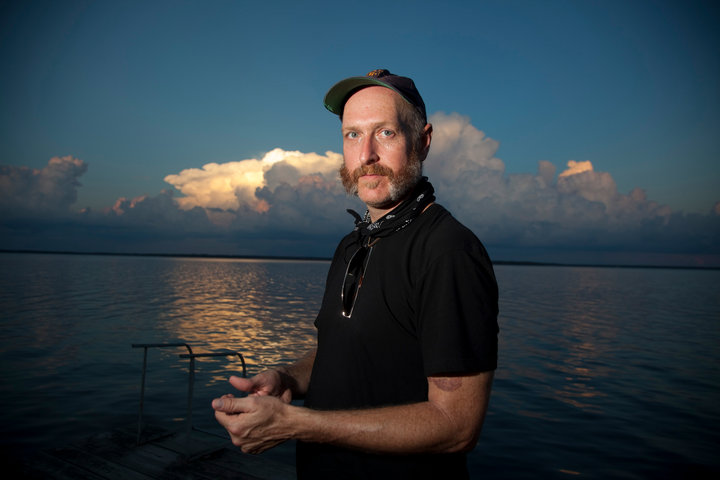 CentralTrak is one of the only university-backed residencies in Texas. With a steady gallery program, and a sense of community through constant creative activity, there is professional energy bubbling.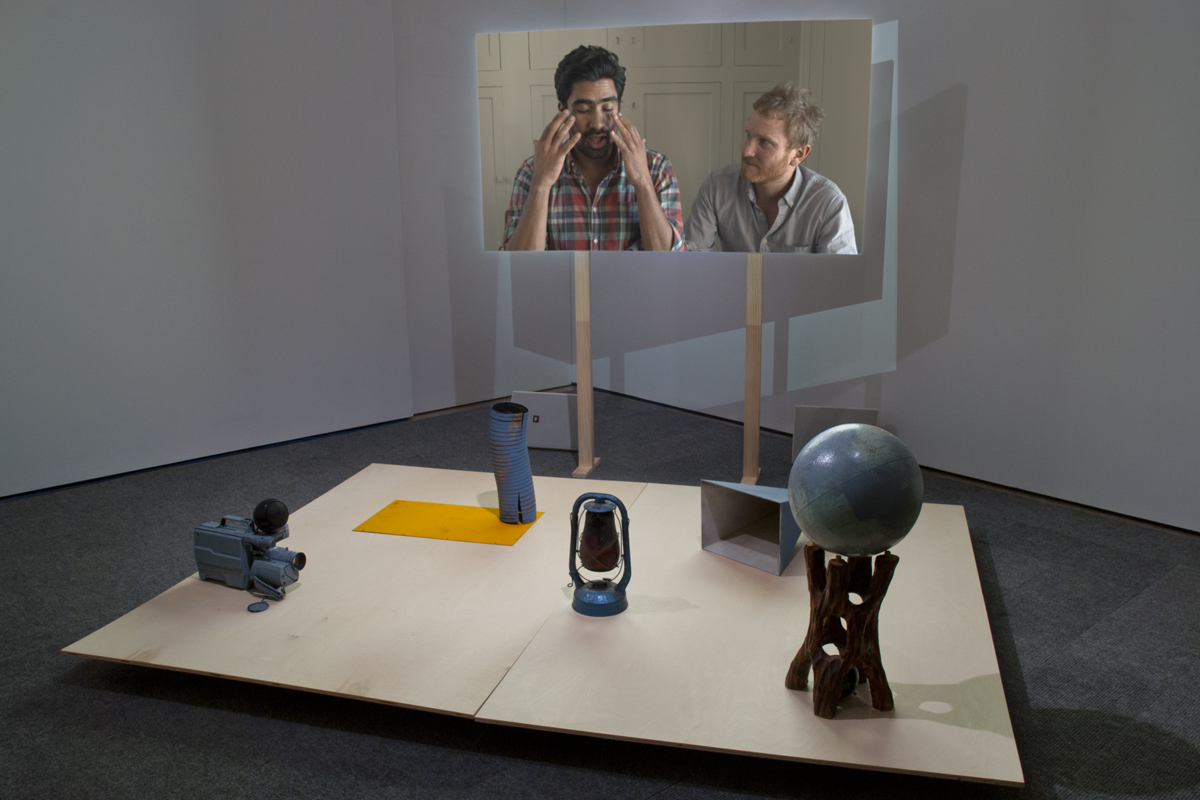 I walked into a conversation about the size of an undisclosed man's penis. Jugdeo's installation at the Lora Reynolds Gallery in downtown Austin is worth sticking around for.
Mike Russell Parker, legendary typographer, type designer and type historian, has died at the age of 85. Credited with the development of over 1,100 typefaces,...
Read More