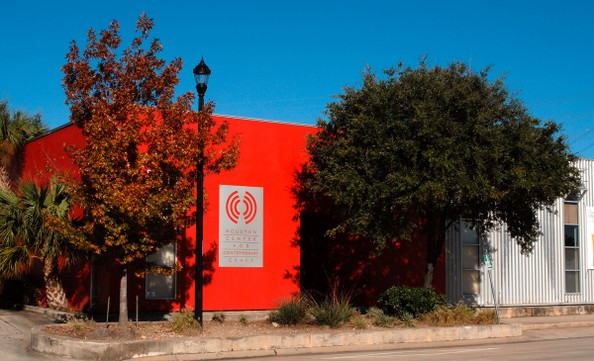 Houston Center for Contemporary Craft (HCCC) will reopen on Thursday, February 11, after being closed for nearly a month due to the increased number of Covid-19 cases the region. In closing at the time, HCCC's  Executive Director Perry Price stated: "This past summer has demonstrated our ability to successfully deliver our mission virtually, and we feel confident that we can continue to do so through our wide variety of virtual programs and events."
On January 25, HCCC announced an open call for new residents, which was not affected by the temporary closure. HCCC's Deputy Director, Mary Headrick, indicated that selected artists from the open call would start a new cycle in September, with the expectation that HCCC would be reopened at that time. Current residents were able to continue to work through the shutdown last month.
HCCC released the following statement about its reopening:
Welcome back!  After a brief closure, HCCC is again open to the public with limited hours. Please read our Visitor Guidelines, including the requirement of all staff and visitors to wear face masks and practice social distancing throughout the building. Make your reservation today to see all three of our current exhibitions and our newest resident artists. Our programs and events will continue to be presented in a virtual format for the safety of staff and visitors.
For more information, please visit Houston Center for Contemporary Craft's website here.