West Texas-based artist Boyd Elder died on Saturday night. He was 74. His daughter posted on Facebook: "The rumors are swirling about our father is passing into the cosmos," the post reads. "It breaks my heart to say it is true. He is stardust." Marfa Public Radio made the announcement yesterday.
Elder was born in Valentine, Texas to a prominent family with deep West Texas roots. Soon after, his family moved to El Paso, where Elder developed an interest in painting. Elder was particularly enamored with painting and pinstriping dragsters, hot rods, and motorcycles.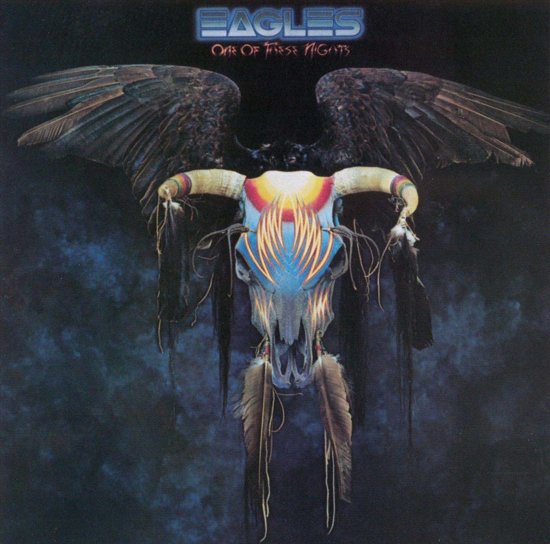 Elder studied painting and sculpture in Los Angeles at the Chouinard Art Institute in California (which became CalArts), and would hang out at LA's famed Troubadour club with musicians like David Crosby and Joni Mitchell. In 1972 he put on a one-man LA exhibit called El Chingadero where the band the Eagles played one of their first public shows. A few years later, Elder used a cow skull, paint, and feathers for a piece that became the album cover of The Eagles' One of These Nights. He also created the cover for the Eagles' Their Greatest Hits (1971-1975), which is reportedly the best-selling album of all time.
Elder actively made art until the end, working in his barn in Valentine. In 2016 he displayed works at Bale Creek Allen Gallery in Austin from his American Fetish series. Elder was recently profiled in Texas Monthly.