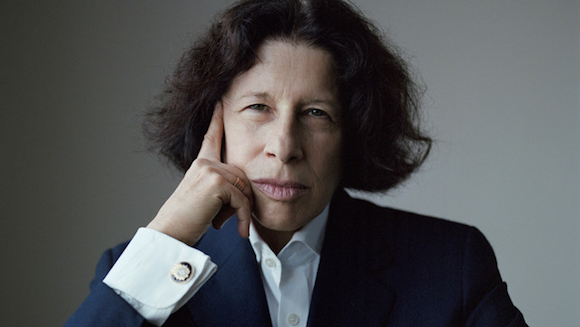 Here's what the Paris Review has to say about your new best friend:
Fran Lebowitz's trademark is the sneer; she disapproves of virtually everything except sleep, cigarette smoking, and good furniture. Her essays and topical interviews on subjects ranging from the difficulty of finding an acceptable apartment to the art of freeloading at weekend houses have come to be regarded as classics of literary humor and social observation.
The author of several books, including the upcoming Exterior Signs of Wealth, a novel about rich people who want to be artists and artists who want to be rich, Fran Lebowitz was expelled from high school, got a GED, and worked in many odd jobs before being hired by Andy Warhol as a columnist for Interview.
She will speak tomorrow night, March 8, at 7:30pm at the Long Center. The evening will begin with a 30-minute conversation with Lebowitz, moderated by Evan Smith, CEO and co-founder of the Texas Tribune, followed by an hour of speaking and questions from the audience.