Christina Rees and Brandon Zech on getting the band back together, a celebration of a legend, and an institution's comeback show.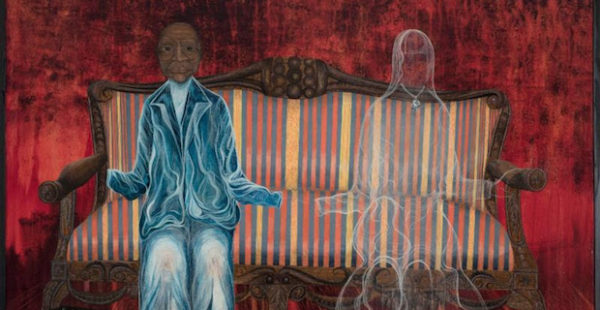 1. Bert L. Long, Jr: Looking for the Right Time
Deborah Colton Gallery (Houston)
November 19 – January 28, 2017
Opening November 19, 6-8PM
A retrospective of works by Houston artist Bert L. Long, Jr. (1940-2013). With his paintings, sculptures, drawings, prints, and photographs, Long sought above all else to communicate with the viewer.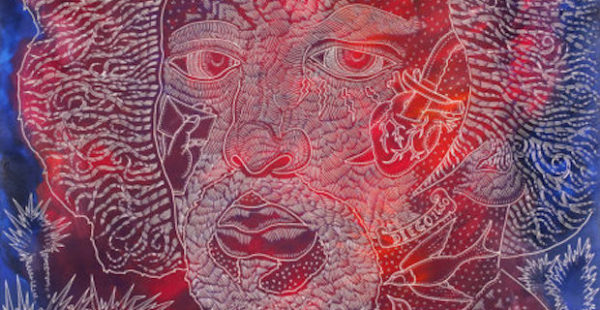 2. SATX/MX
Centro de Artes (San Antonio)
October 6 – January 1, 2017
Read our review here.
An exhibition featuring works by 21 San Antonio-based Mexican and Mexican-American artists. The show explores what it is like to live in the gray area between two cultures.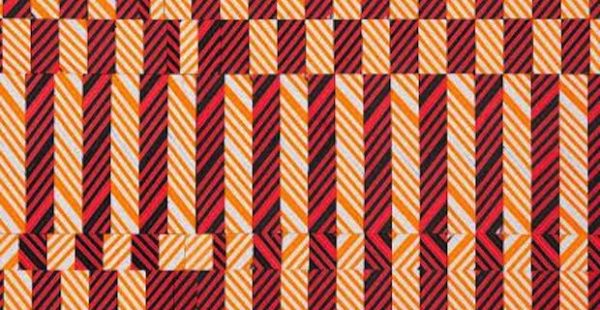 3. Union Pacific
Circuit 12 Contemporary (Dallas)
November 19 – January 2, 2017
Opening November 19, 6-9PM
A group show featuring works by Philip Denker, Angela Kallus, Brian Porray, & David Ryan. The exhibition is organized by Angela Kallus.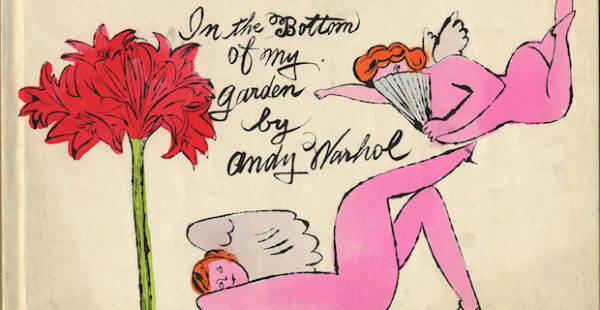 4. Warhol By the Book
Blanton Museum of Art (Austin)
October 16 – January 29, 2017
Warhol By the Book is a comprehensive examination of Andy Warhol's extensive work in books. The show will feature jacket covers, illustrations, drawings, screen prints, paintings, photographs, films, and several original books created over a five decade span of Warhol's career.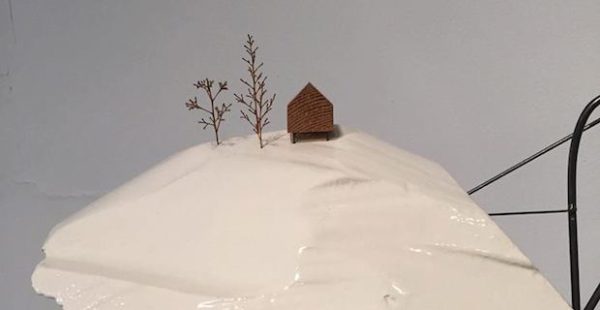 5. Frances Bagley: The Lay of the Land
Kirk Hopper Fine Art (Dallas)
November 19 – December 22
Opening November 19, 6-8PM
A new site-specific installation by artist Frances Bagley. "In this installation Frances Bagley extends her use of visual metaphors and objects in conjunction with considered space to examine a disposition of oblique circumstances in relation to the human condition."