Christina Rees and Brandon Zech on a rattlesnake roundup, a surprise rural art collection, and the trickiness of performance art.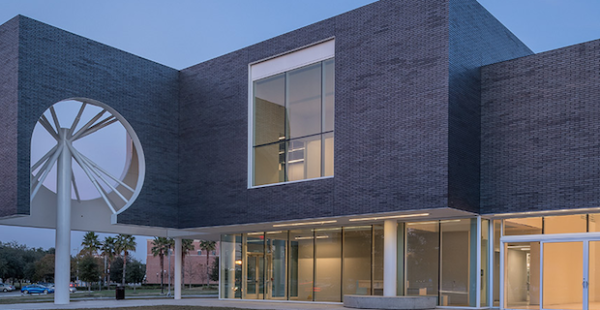 1. Moody Center Grand Opening Weekend
Moody Center for the Arts (Houston)
February 24 – 27
Opening reception February 24, 7-10PM
For a full list of events, go here.
Also opening are four exhibitions:
Olafur Eliasson: Green light – An artistic workshop
Thomas Struth: Nature & Politics
Diana Thater: The Starry Messenger
teamLab: Flowers and People, Cannot be Controlled but Live Together — A Whole Year per Hour
Join Rice University to celebrate the opening of the Moody Center for the Arts! For more info on the Moody Center, go here.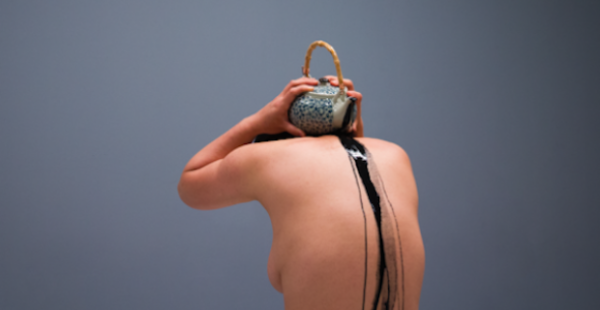 2. Experimental Action
Various venues across Houston
February 23 – 25
The inaugural Experimental Action festival featuring three days of performance art. The festival will be hosted at multiple Houston venues, including Notsuoh, The Secret Group, and Walter's Downtown.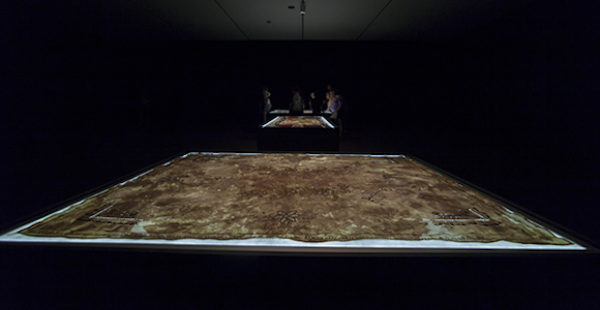 3. Teresa Margolles: We Have a Common Thread
UTEP Rubin Center for the Visual Arts (El Paso)
January 19 – April 22
For this exhibition, Teresa Margolles gave artist-embroiderers access to fabric that had "been marked through contact with the body of a woman, or in some cases a man, who had suffered a violent death." The embroiderers then created patterns on the fabric to "trigger a conversation about the violence and social problems plaguing their respective communities."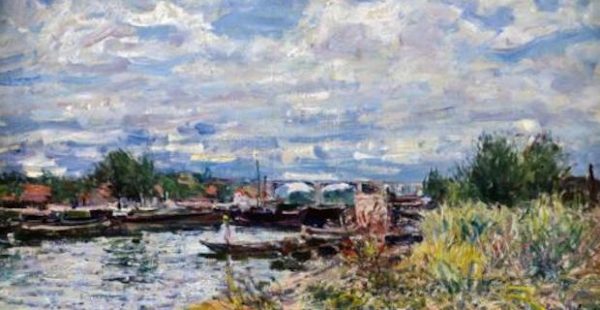 4. Achievement in Art: The Collection of Montgomery Ritchie
Amarillo Museum of Art
January 29 – March 26
An exhibition featuring works from the collection of Panhandle rancher Montgomery Ritchie. The show includes works by Renoir, Degas, Seurat, Daumier, Turner, and others.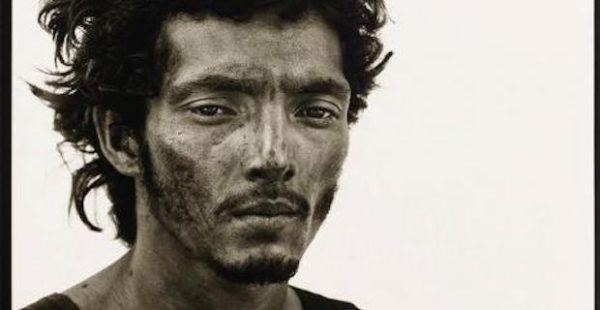 5. Avedon in Texas: Selections from In the American West
Amon Carter Museum of American Art (Fort Worth)
February 25 – July 2
A show of portraits by Richard Avedon. The photos in the show are part of a series commissioned by the Amon Carter in which Avedon documented the people of the American West.