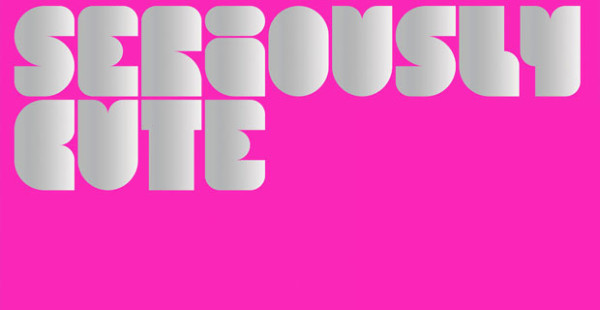 As much as art grad school students may complain, most of them know that architecture students have it tougher. They have more rigorous assignments, stay up all nights making precise little models with their caffeinated fingers and, as mystifyingly dense as some required art theory essay readings can be, architectural theory is extremely serious stuff.
Artists have been (consciously) playing cute since Pop and Fluxus, if not before, and the architects seem to be catching up. Ever since the impossibly small dwellings and shipping container houses became popular, the artsy section of the Internet has been sighing a collective, "Awww, that is soooo cute."
What else is cute in the world of architecture? The usually very serious Rice Design Alliance is presenting a three-part lecture series called "Seriously Cute" with three serious architects to enlighten the rest of us. The lecture series begins this very evening with Farshid Moussavi, Professor at Harvard University GSD, and Principal at Farshid Moussavi Architecture.
Curated by Andrew Colopy, assistant professor at the Rice School of Architecture, the series will continue with Mark Linder, Associate Professor at Syracuse University and author of Nothing Less Than Literal: Architecture after Minimalism, on October 14, and will end with Jimenez Lai, lecturer at UCLA, leader of Bureau Spectacular, and author of Citizens of No Place, on October 21.
All lectures are held at 7pm in the Brown Auditorium at The Museum of Fine Arts, Houston. Note: ticketed event.
(Front page image: Kazumasa Yamashita, "face house," Kyoto, Japan, 1974)