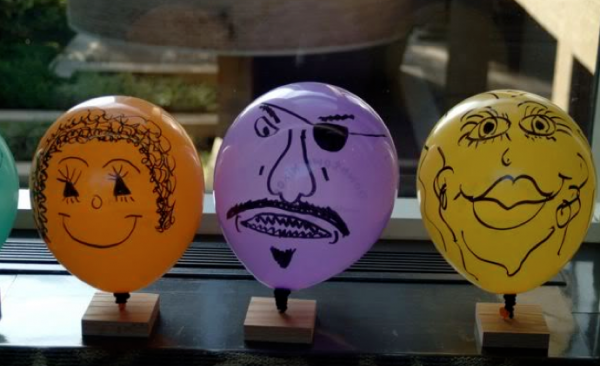 Panelists Michelle White, Curator at The Menil Collection; Margot Norton, Curatorial Associate at the New Museum, New York; and N. Dash, a New York artist, named have selected ten finalists finalists out of over 200 applications received for the sixth cycle of Artadia Awards in Houston. Michael Bise, Jillian Conrad, Bill Davenport, Francesca Fuchs, Jang soon Im, Rosine Kouamen, Seth Mittag, Linda Post, Kaneem Smith, and Carl Suddath will compete for five unrestricted awards, two of $15,000 and three awards of $5,000.
On October 16 & 17 a second jury will be in Houston for studio visits. Michelle White will be joined by Patrick Charpenel, Director, Jumex Foundation/ Collection, Mexico City, MX; and Naima Keith, Assistant Curator The Studio Museum, New York for the final selections.
This year Artadia is partnering with Texas Contemporary Art Fair. Works by the finalists, curated by Dennis Nance, Exhibitions Director at Lawndale Art Center, will be on view at the Artadia booth at the fair on October 19–23. Artadia will announce the awardees at the fair on Friday, October 19th at 1 pm.