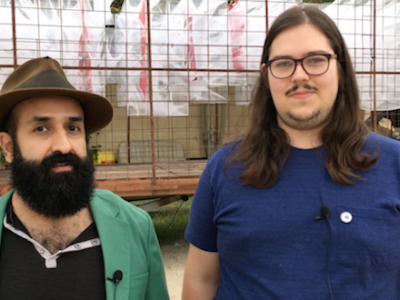 Brandon Zech and guest host Michael Anthony García on two great shows on UT campus, contemporary Aboriginal art, and some very cool '80s film-still paintings by a Texas favorite.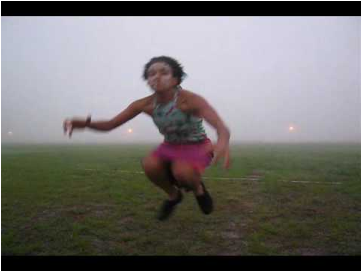 Video works, installations and filmed performances from artists that both spaces have exhibited over the past few years are much more than a greatest hits montage.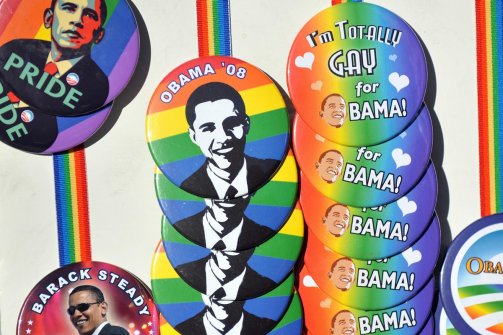 Well my issue of The New Yorker Magazine came today and on the cover was my inspiration for Similar but Different #29: The Rainbow Connection....
Read More