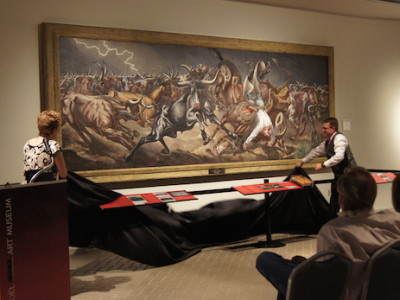 These two exhibitions mirror each other well—one artist's strength is the other's weakness.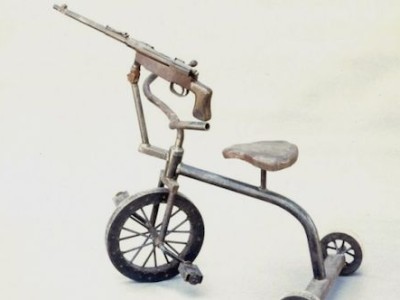 I included eight Texas-based artists in the first part of this two-parter, but knew then I'd probably follow up with a more Texas-centric version of the same.
Adair Margo Fine Art in El Paso is closing again, this time for good, on June 30, 2011. Founded in 1985, Adair Margo Gallery exhibited...
Read More