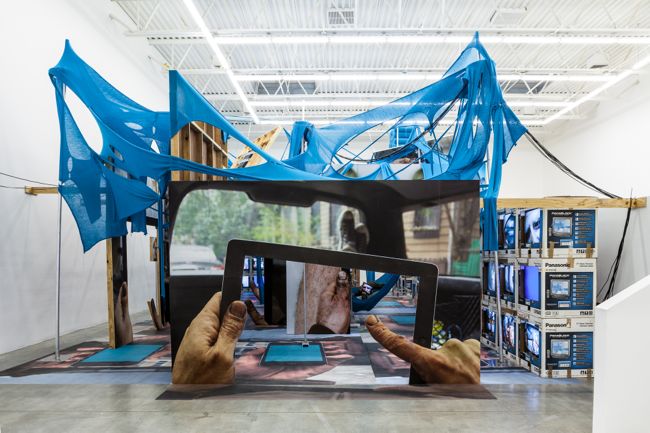 My collection is not a commentary on or criticism of performance art itself. I do not know anything more about these performances than the single image.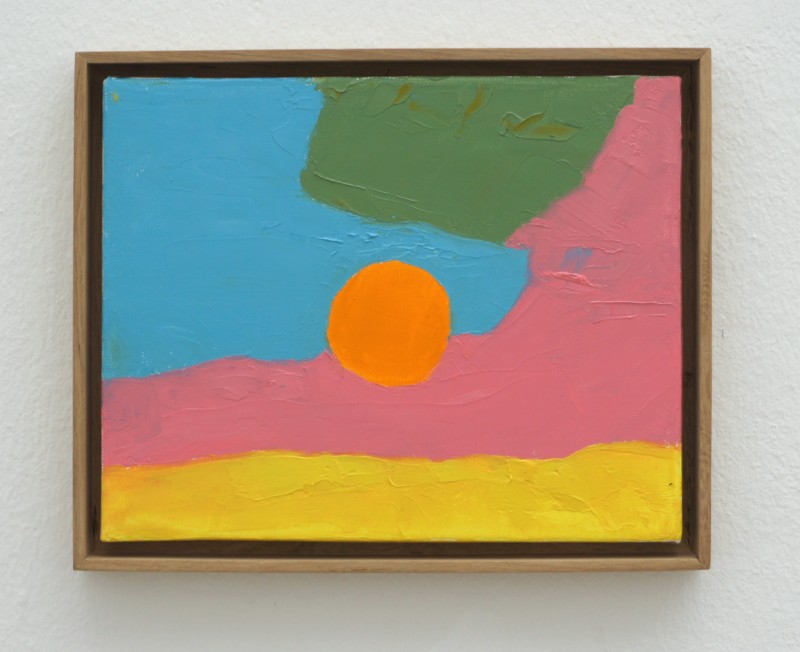 For Part I, click here. For Part II, click here. Why do certain artworks have such a lasting impact? To stay with me, artworks usually...
Read More
The New York Times' Hollin Cotter has recently reviewed Tino Sehgal's show of performance based art at the Guggenheim. It is a highly praised show,...
Read More