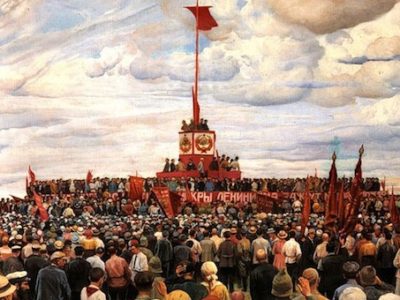 The devaluation of individuality, competition and markets is totalitarianism.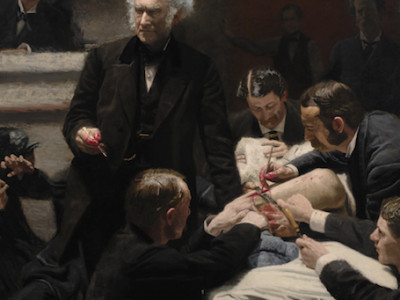 Fazeli's valorization of illness as a tool for economic revolution is an example of the kind of fuzzy thinking that too often goes unchallenged in the art world.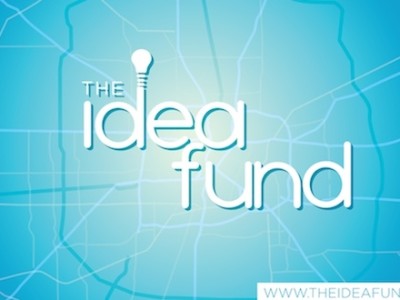 The Idea Fund, which awards individual artist grants in Houston, has announced 12 grantees for its eighth round of funding. The jurors were Shana Berger and...
Read More