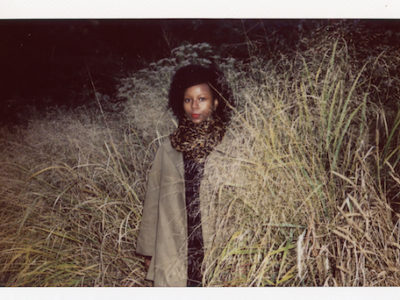 As the show's title suggests, the curatorial impetus of the show is a renewed and revised consideration of the landscape, and an assertion of a female presence in that landscape.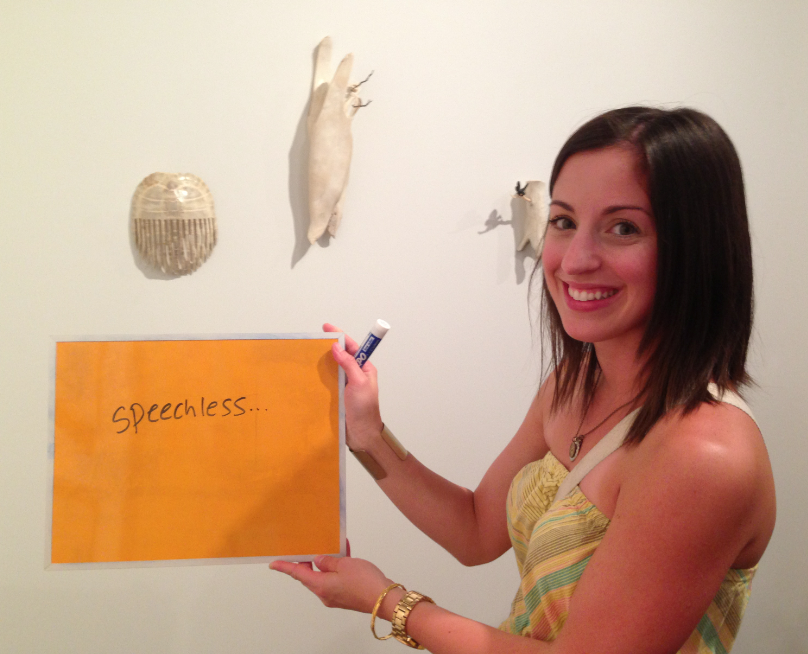 The Texas Biennial's Greatest Hits show opened yesterday at Big Medium in Austin. Glasstire was there, and If you were watching our Instagram feed last night, this is what you would have seen.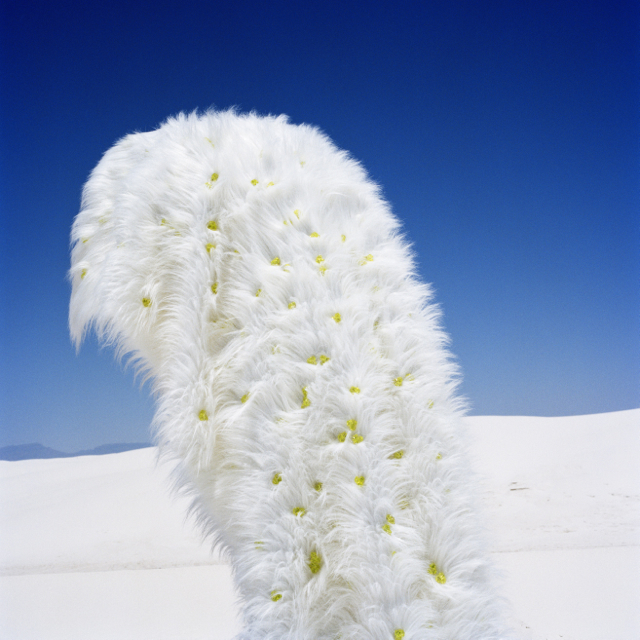 Featuring seven artists' work in two galleries, the exhibition City Zoo marks the debut of Brand 10's new space—And X. Conveniently located on the I-30...
Read More